Yá'át'ééh - Greetings
Welcome to Page High School's School Counseling Website!
As Page High School Counselors we are here to assist the students and families that we serve. We are here for students who may have questions or concerns about their academic, career, and social/emotional development. It is our goal to effectively assist each student that comes into our office and provide resources to them and their families.
BELIEF: The Page High School Counseling Department believes that every student can learn and succeed through access to culturally responsive instruction and advisement in academic, career, and social/emotional domains in collaboration with all stakeholders in the school and community.
MISSION: Every Page High School graduate is college, career, and community ready with mental, social/emotional, and physical wellbeing.
VISION: The Page High School Counseling Department is passionate about the development of the whole self, including a healthy balance of mental, social/emotional and physical wellbeing of all students. All students will gain the understanding that life-long learning is necessary for long-term success academically, socially/emotionally and professionally.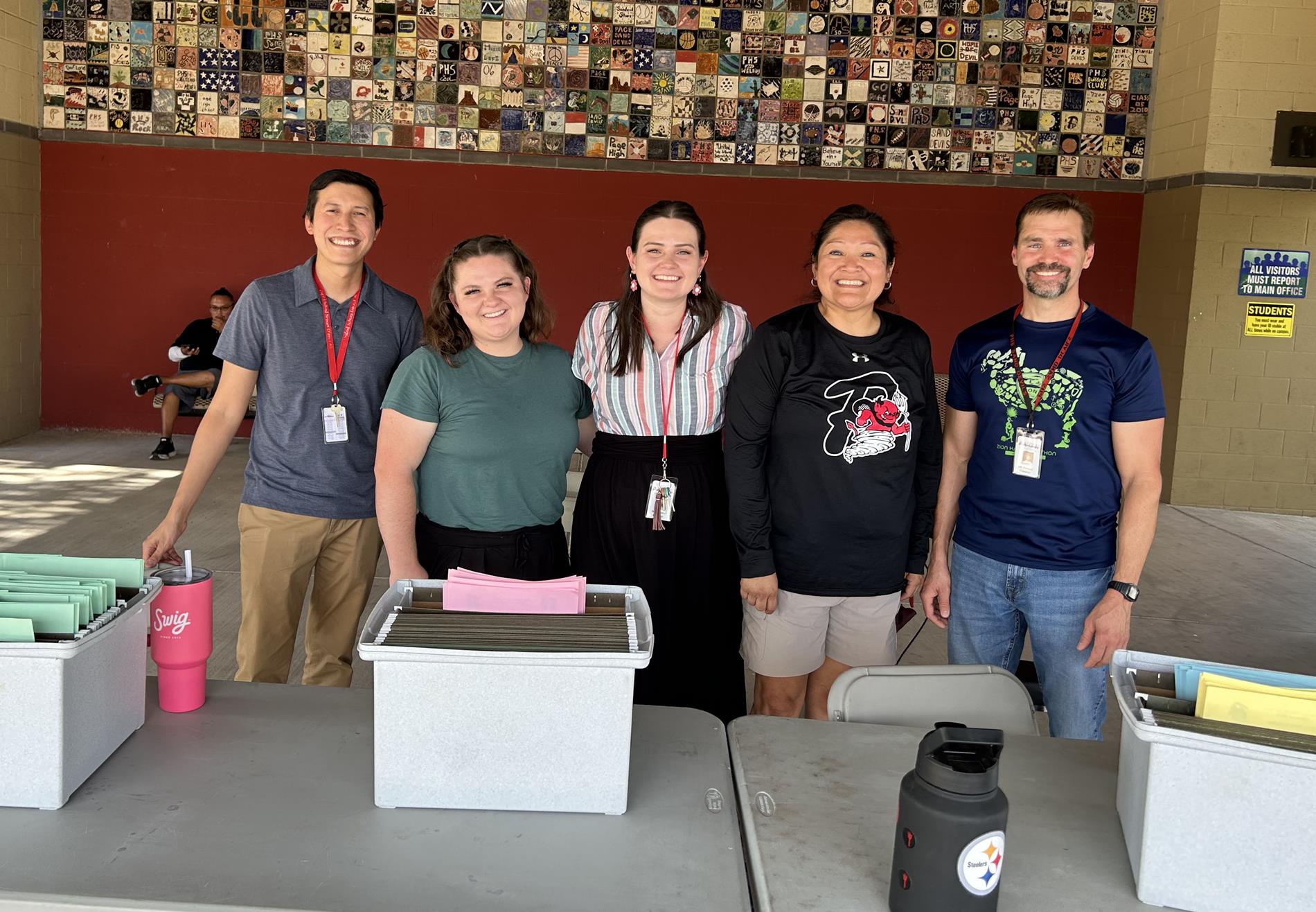 Page High School Counselors are
Abraham Rodriquez, Bryndi Staheli, Shelby Jensen, Sunni Crank and Jeff McIntyre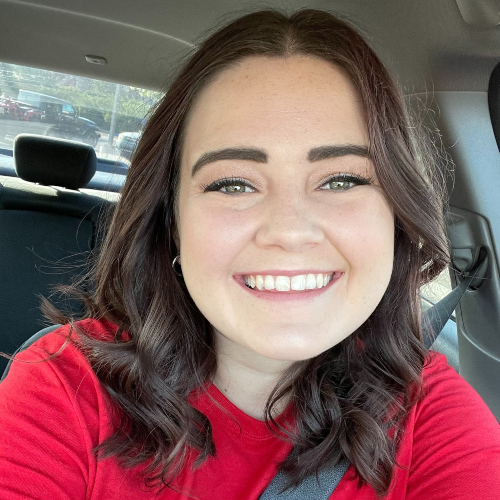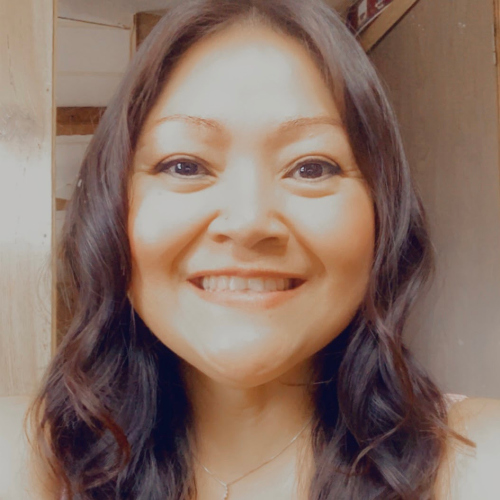 Anytime you are not at school, if you need emergencymental health support, tell a trusted adult near you and call 911, your local hospital emergency department, or the National Suicide Prevention Lifeline at: 1-800-273-TALK (8255)
For students with the last name A - K



For students with the last name L - Z

Phone: (928) 608-4198
Please use the Appointment link to make an appointment with your school counselor.
Drop-in requests for visits cannot always be accommodated.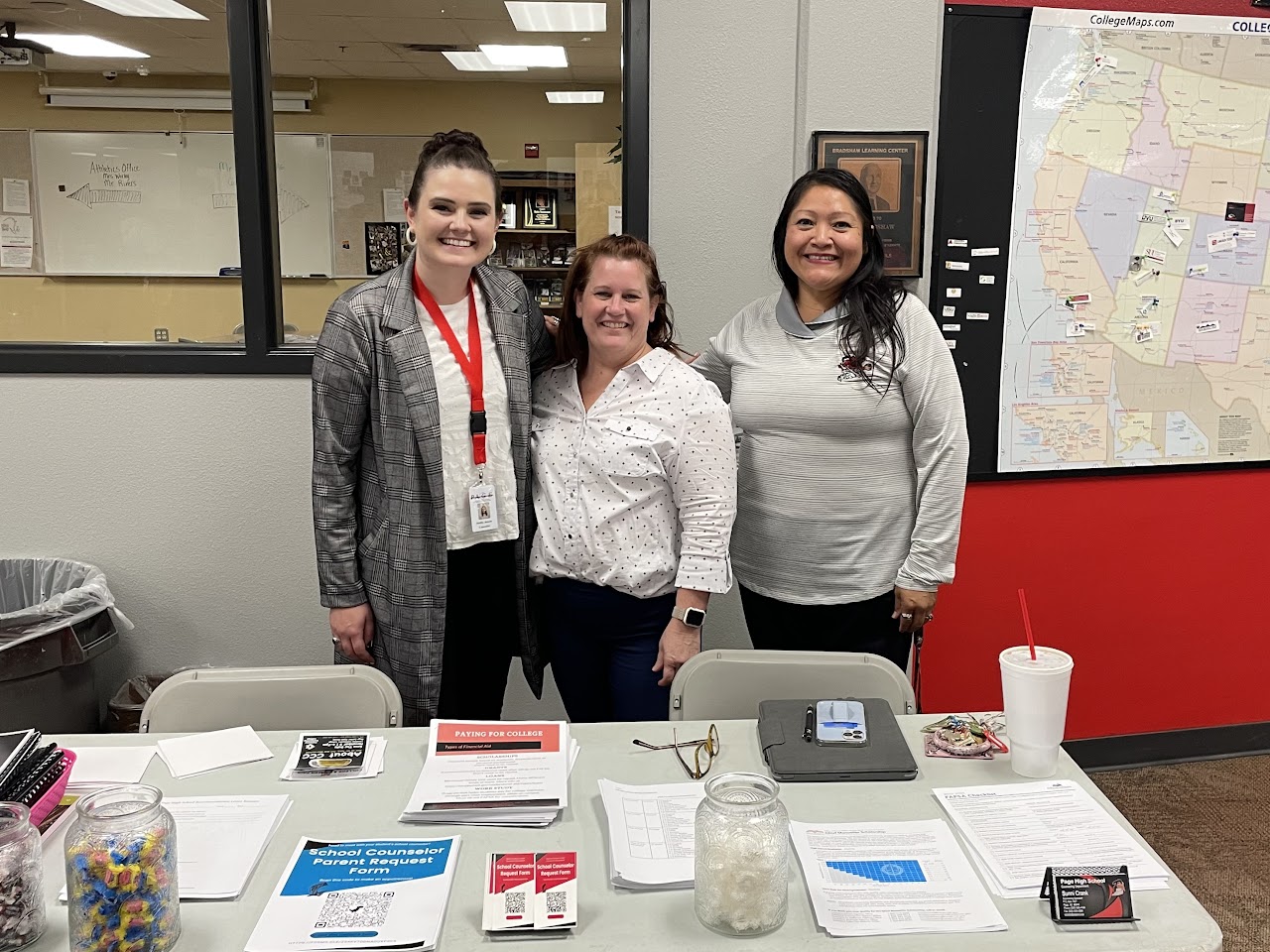 COUNSELING OFFICE HOURS
Regular School Days:
7:45 a.m to 3:30 p.m.

Early Out Wednesdays:
7:45 a.m to 1:30 p.m. 7:45 a.m
PHS Counseling Office
(928) 608-4198
434 South Lake Powell Boulevard,
Page, AZ 86040