Career & Technical Education (CTE)
Welding Supply Company Gives High School Welding Program $10,000 Worth of Equipment
_____________________________________________________________________________________________________________________________________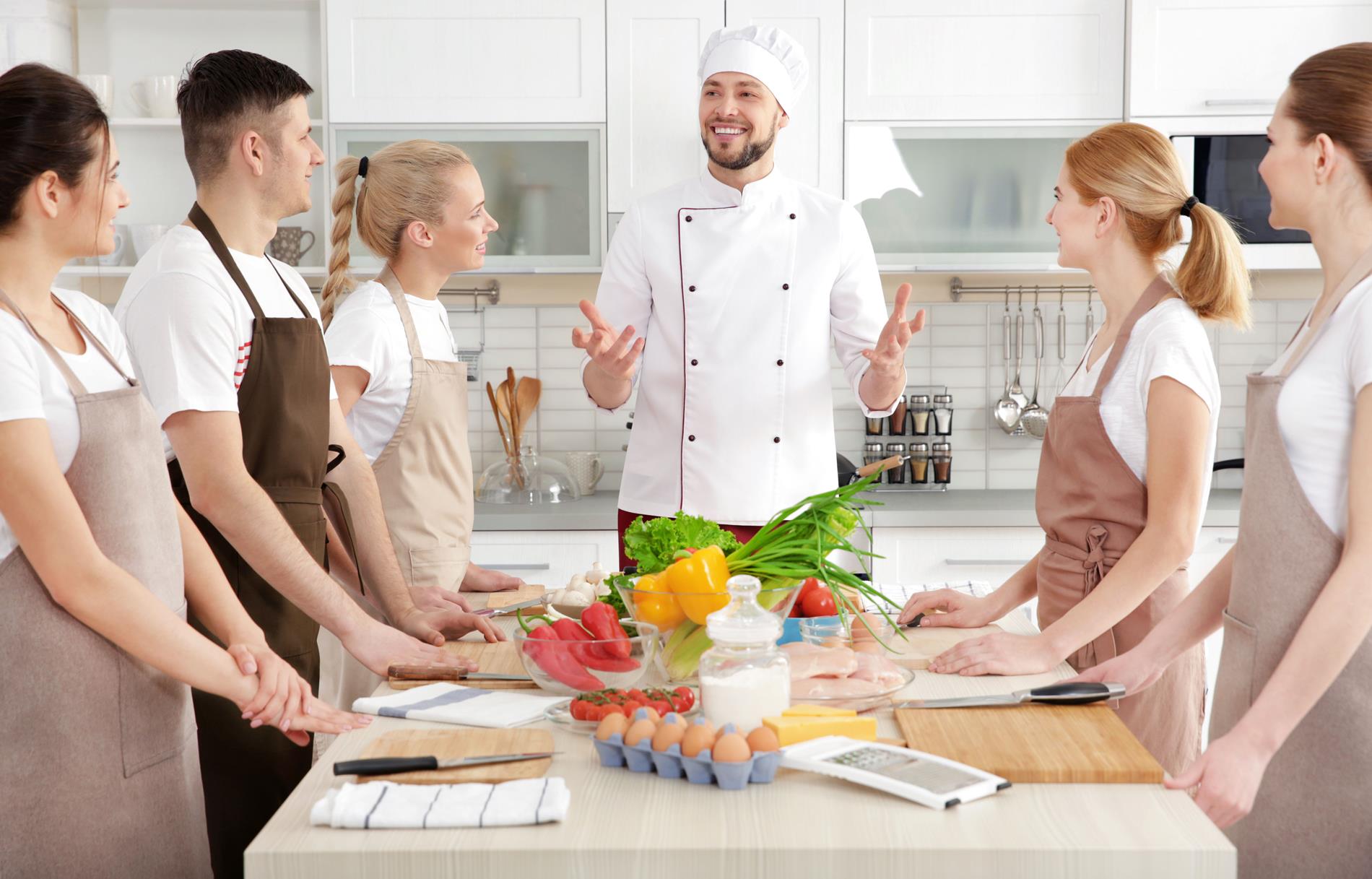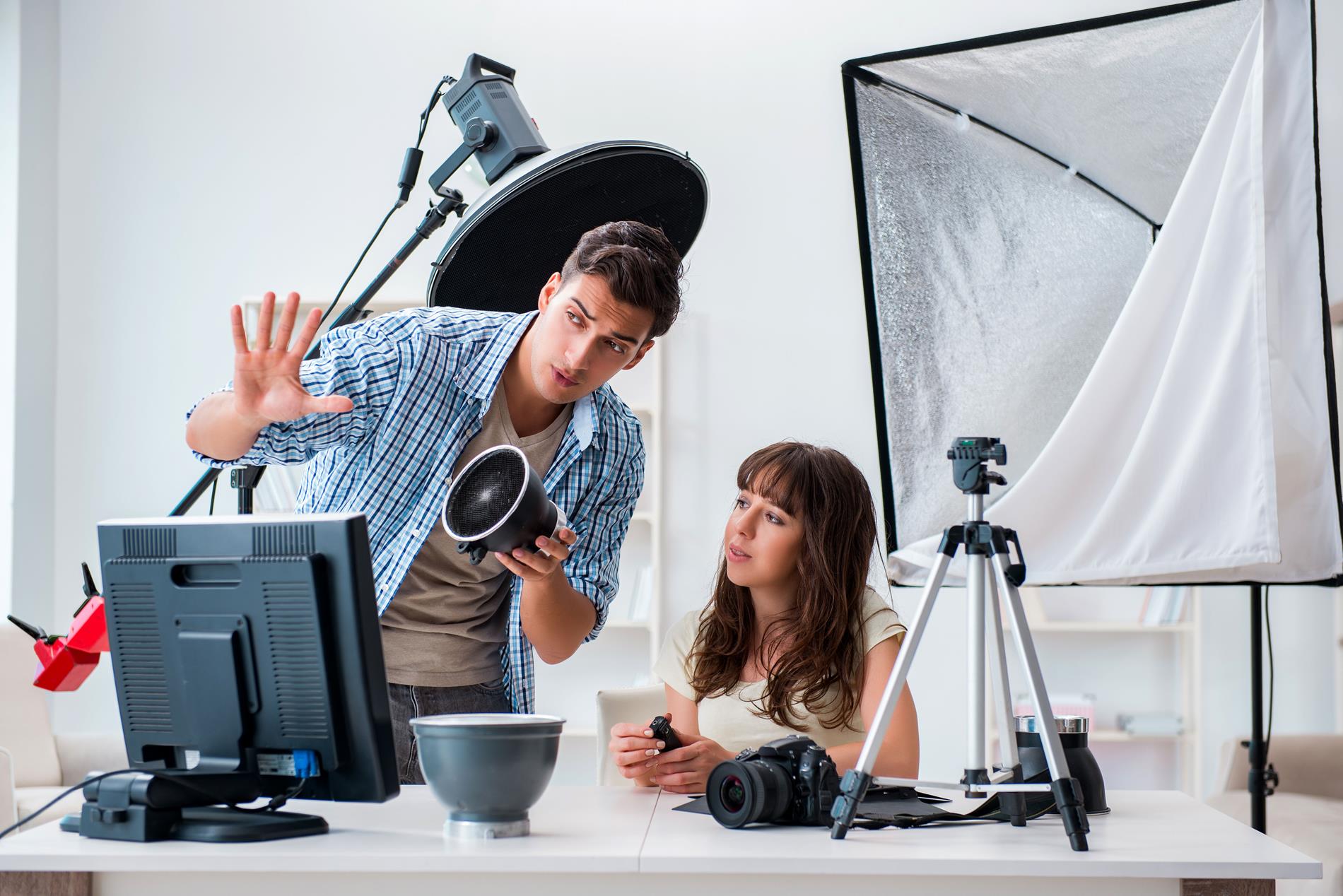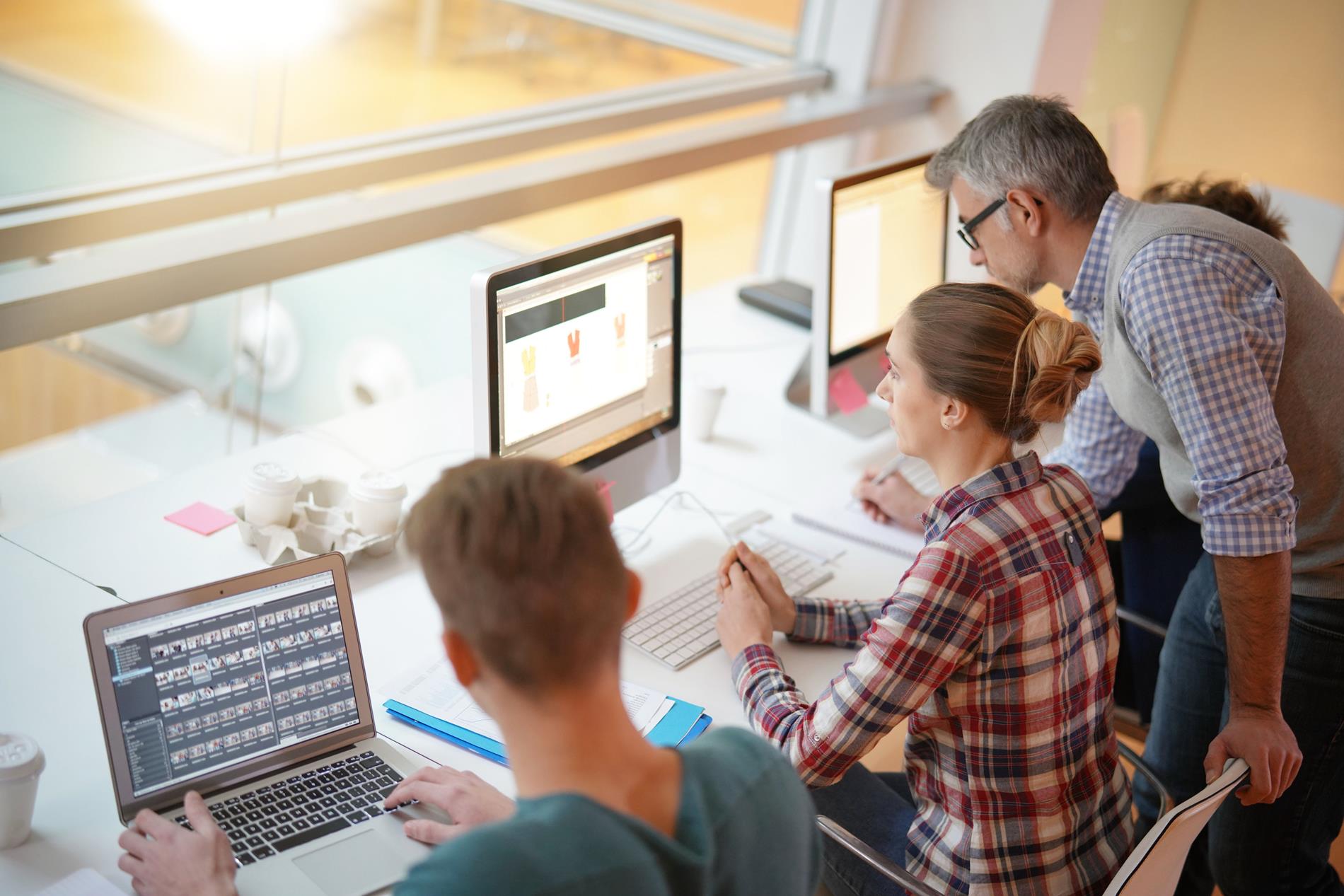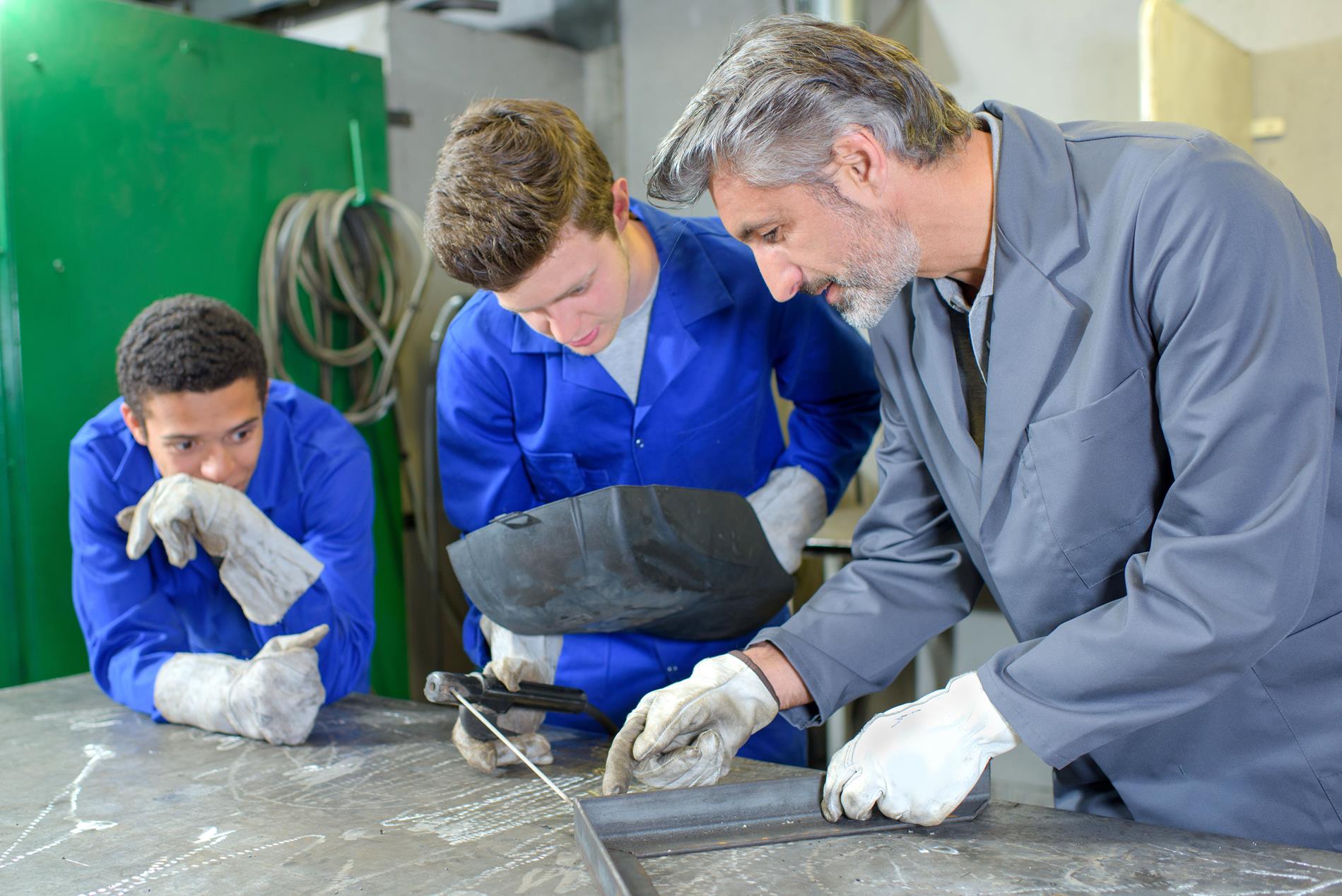 Tour of CTE Classrooms & Work Spaces
Tour of IT Class and Facilities
Tour of Welding Class and Facilities
Tour of Multimedia Class and Facilities
Tour of Nursing Class and Facilities
Tour of Drafting Class and Facilities
Tour of Auto Tech Class and Facilities
Tour of Culinary Arts Class and Facilities
Tour of Construction Class and Facilities
Tour of Drafting Class and Facilities
Tour of Graphic Design, Photo and Film Facilities
______________________________________________________________________________________________________________________
Click link below to see our CTE Program Standards
Our goal is to provide students with a foundation of skills that will enable them to become gainfully employed upon high school graduation while at the same time enhancing their academic skills. Many students will be able to use this education to support themselves while pursuing their college degree.
The future workforce needs look very different from those in the past. The projections show that 20% of the workers will need to be professionals, 15% will be unskilled, and
65% will need to be skilled workers
. It is the goal of Career and Technical Education to help students enter a field to become a skilled worker. Page High School offers 12 comprehensive programs from which a student can choose.
For more information about this cooperative work experience program, please see the attached
overview
as well as our district's CTE page.
CTE Vision
Ensure a dynamic workforce by fully developing every student's career and academic potential.

CTE Mission
Prepare Arizona students for workforce success and continuous learning.

10 Ways Parents Can Help
Meet our Career and Technical Education (CTE) team. At Page High School, we are proud to offer robust CTE programs that challenge our students to maximize their career potential. If you have any questions about our CTE programs, please give us a call during regular office hours or send us an e-mail. We're happy to serve you.

Main Office: (928)608-4138
Office hours: 7:30 AM -4:00 PM