~~~~~~~~~~~~~~~~~~~~~~~~~~~~~~~~~~~~~~~~~~~~~~~~~~~~~~~~~~~~~~~~~~~~~~~~~~~~~~~~~~~~~~~~~~~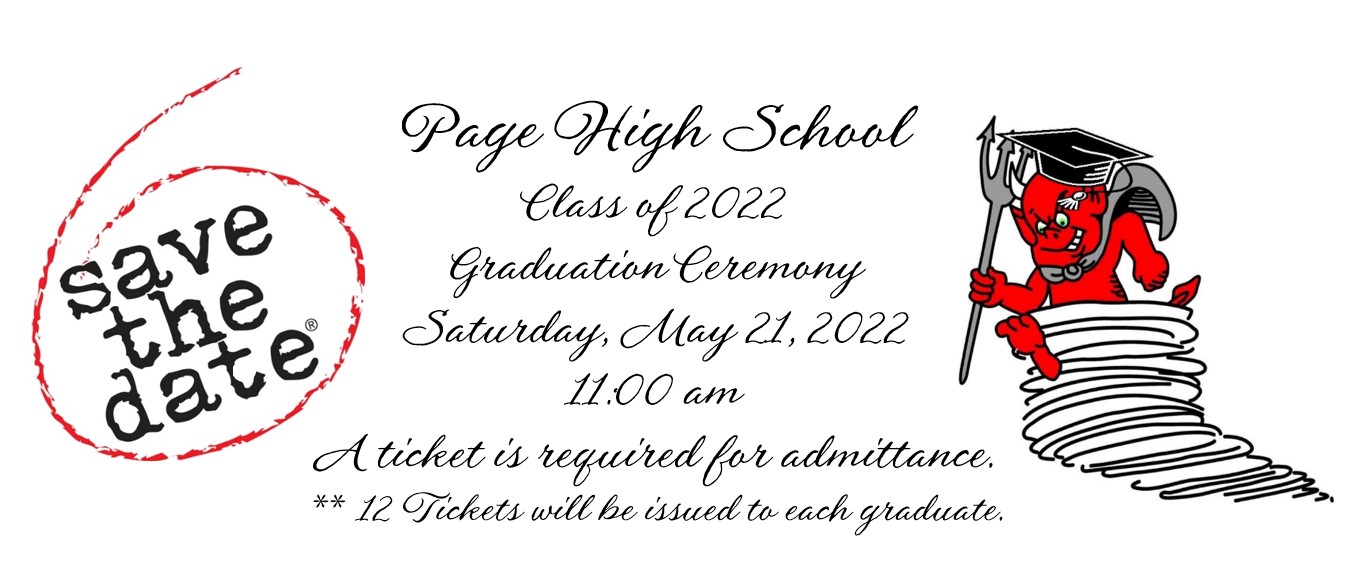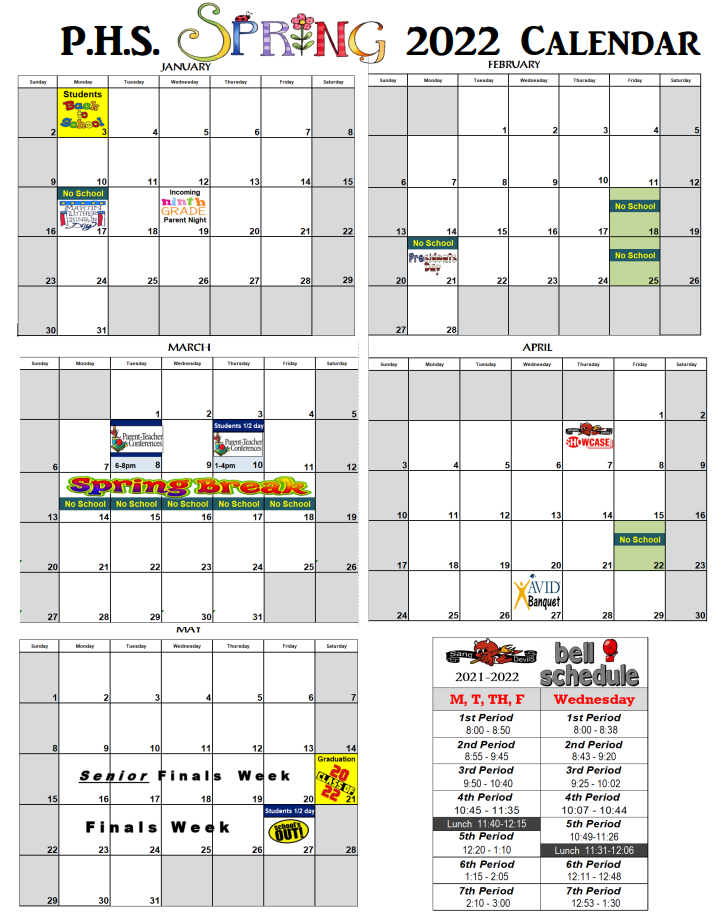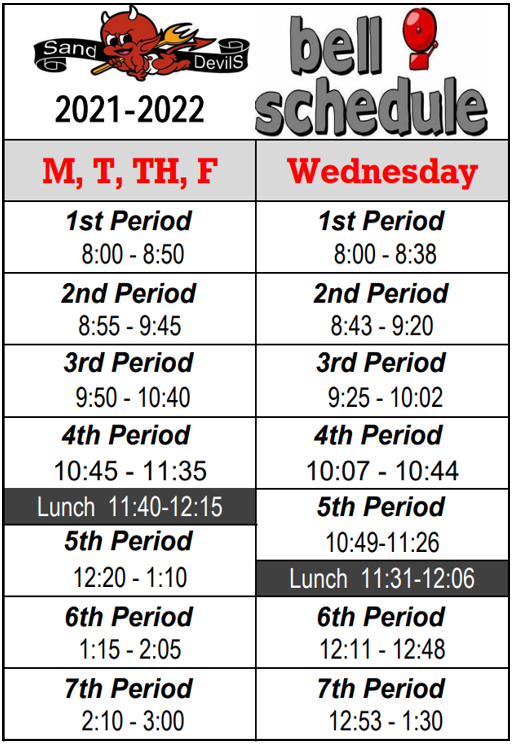 Please contact your teachers to finalize when your finals will be given.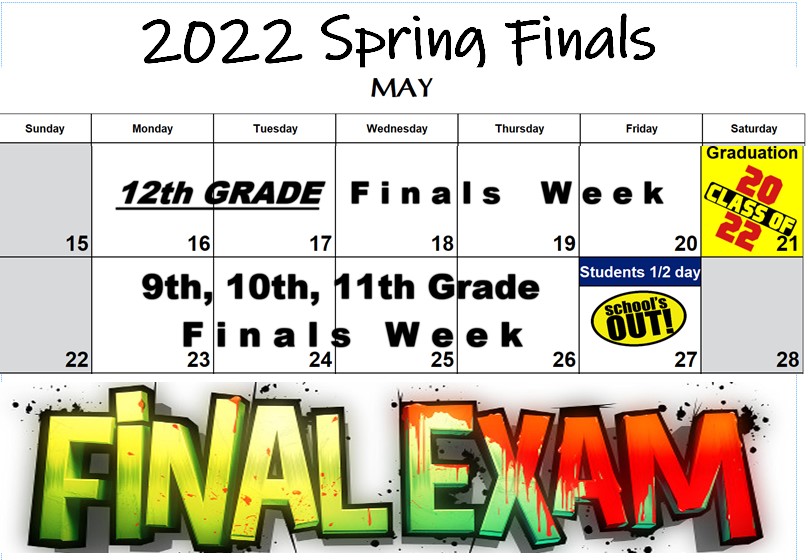 Hello and good afternoon! My name is Brian Henderson and I am excited to announce that I will be serving as the principal at Page High School for the remainder of this school year. I have spent the past four years as an assistant principal at both Page High School and Lake View Primary School. Under the strong mentorship of Nancy Warner and Anne Martin, I am prepared to lead our school through the challenges of the remaining semester. My priorities are staff retention and recruiting, ensuring students earn necessary credit for graduation, and that our students are prepared to compete in college or the workforce. We have a strong team of teachers, support staff and administrators. I have no doubt these priorities will be successfully addressed
Starting January 3rd, the Page High School schedule is changing slightly. We will switch to having only one lunch. This will lessen confusion about who is supposed to be at lunch, and provide a little bit more time for students who leave campus to return on time
If you need anything, have any questions, or anything at all you would like to discuss, my doors are always open. My office number is 928-608-4148, or I can also be reached by email at bhenderson@pageud.org.
Brian Henderson
Page High School Principal, Home of the Sand Devils
(928) 608-4148
bhenderson@pageud.org
Page High School:

Home of the Sand Devils

Stay healthy and take care, Sand Devils.

Page High School is located in Page, Arizona, a city born just over 50 years ago with the creation of the Glen Canyon Dam and Lake Powell. We serve over 750 students in grades 9-12. Our school offers a diverse selection of educational and extra-curricular opportunities for our students. We're proud of our dedicated staff and the success of our students.