~~~~~~~~~~~~~~~~~~~~~~~~~~~~~~~~~~~~~~~~~~~~~~~~~~~~~~~~~~~~~~~~~~~~~~~~~~~~~~~~~~~~~~~~~~~~~~~~~~~~~~~~~~~~~~~~~~~~~~~~~~~~~~~~~~~~~~~~~
Page High School has selected its 2023 Valedictorians.
They are Abigal Goldtooth, Te'a Nockideneh, Chad Wood, Nolan McCormick, Raine Bata, Whitney Smith, Gianna Manning and Keira Jenkins.
Congratulations! And thank you for being such great ambassadors of Page High School and our community.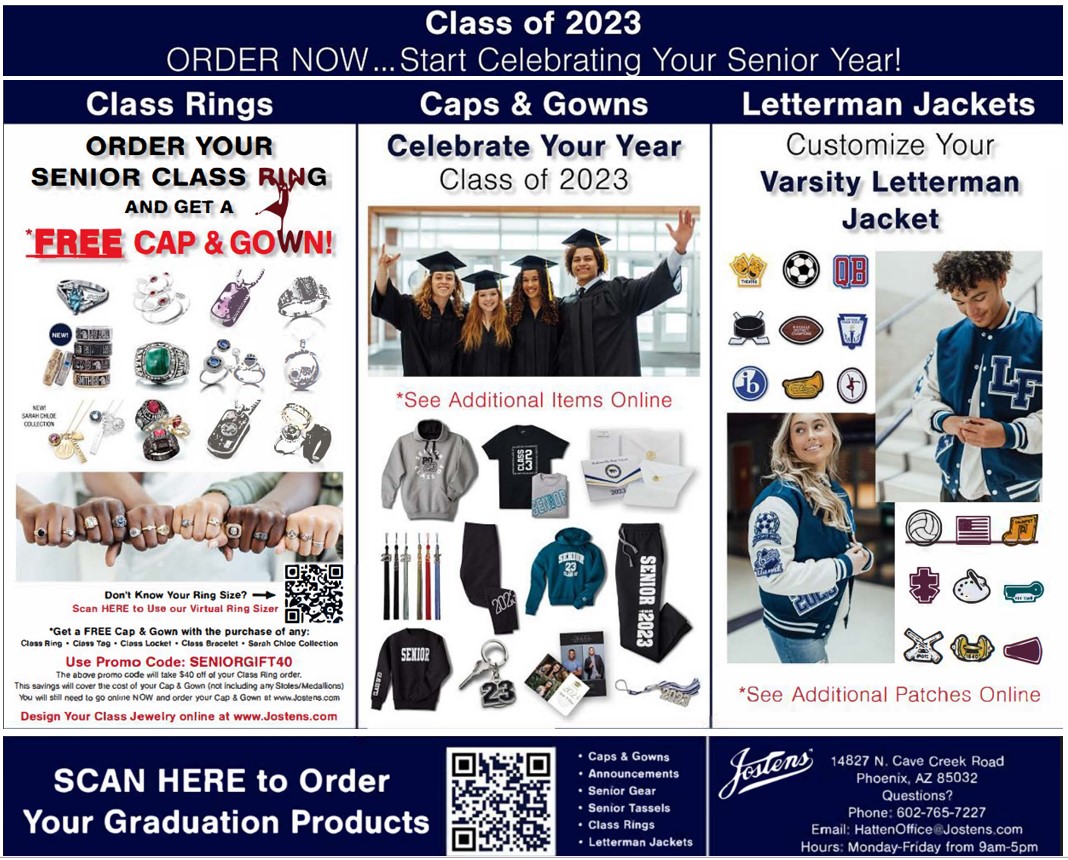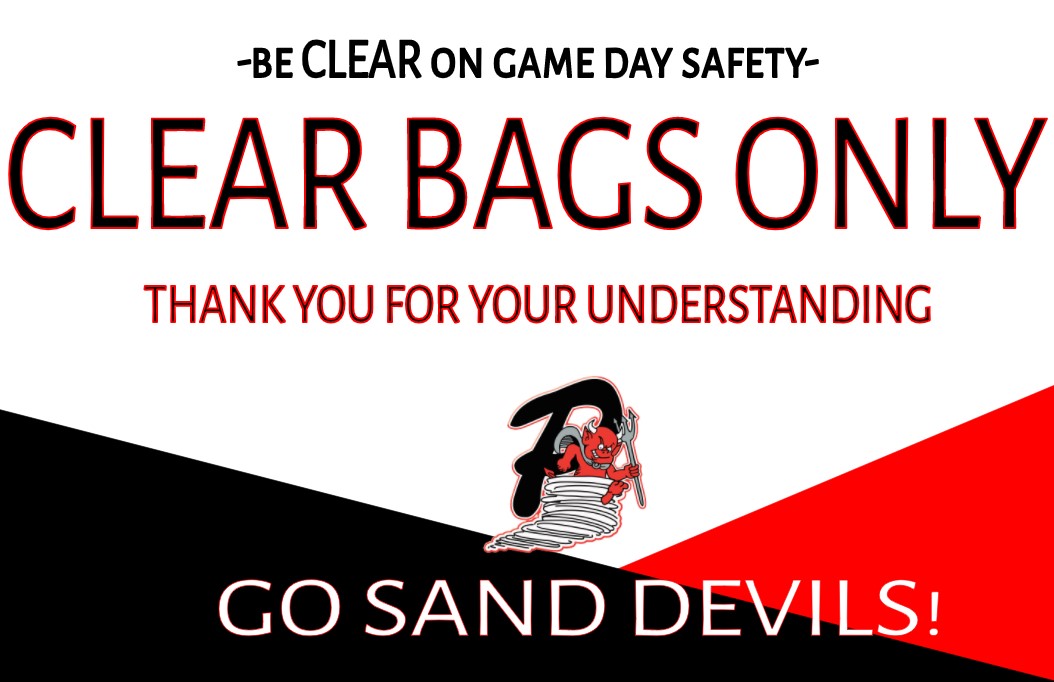 Page High School:

Home of the Sand Devils

Stay healthy and take care, Sand Devils.

Page High School is located in Page, Arizona, a city born just over 50 years ago with the creation of the Glen Canyon Dam and Lake Powell. We serve over 750 students in grades 9-12. Our school offers a diverse selection of educational and extra-curricular opportunities for our students. We're proud of our dedicated staff and the success of our students.