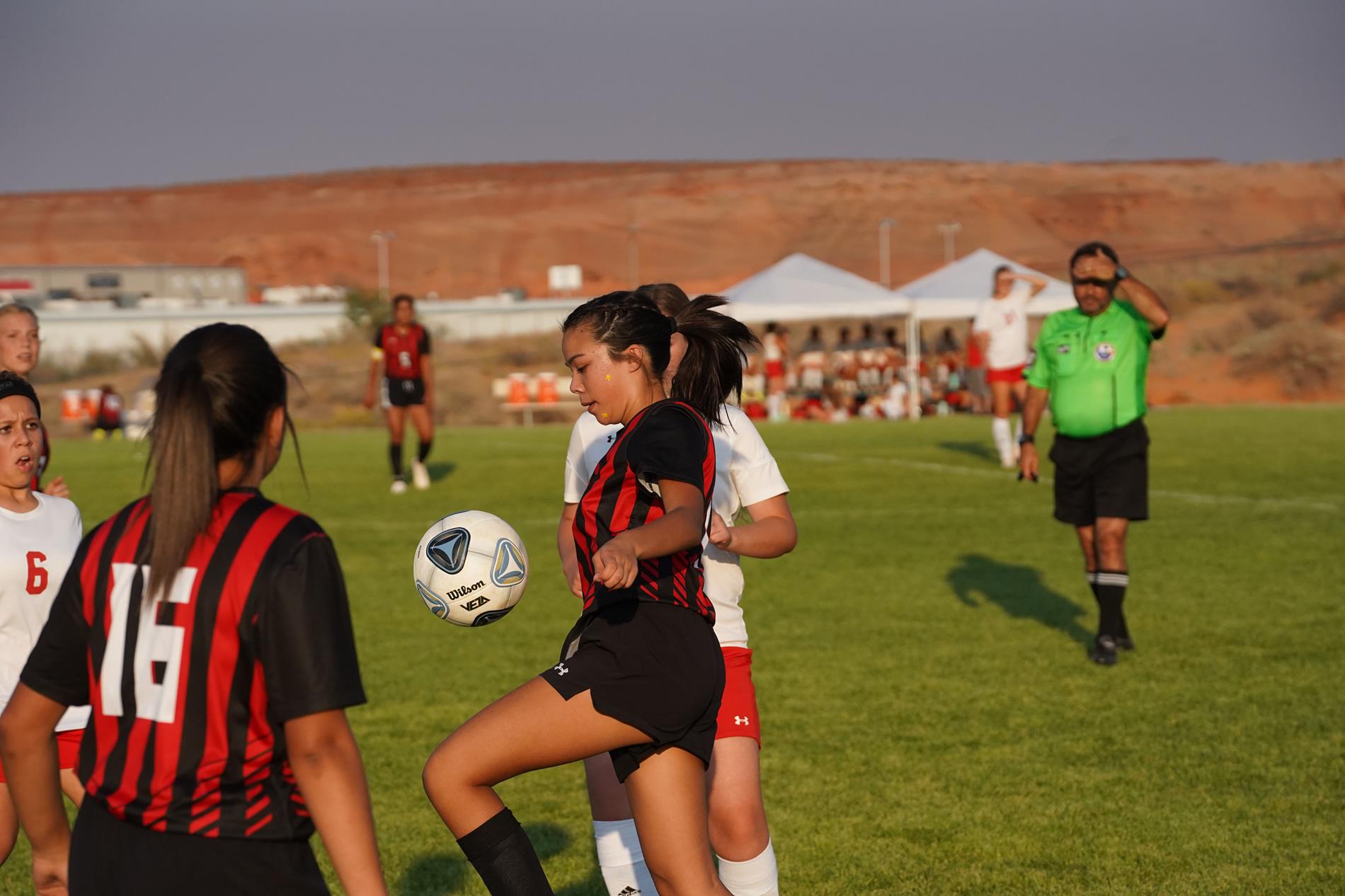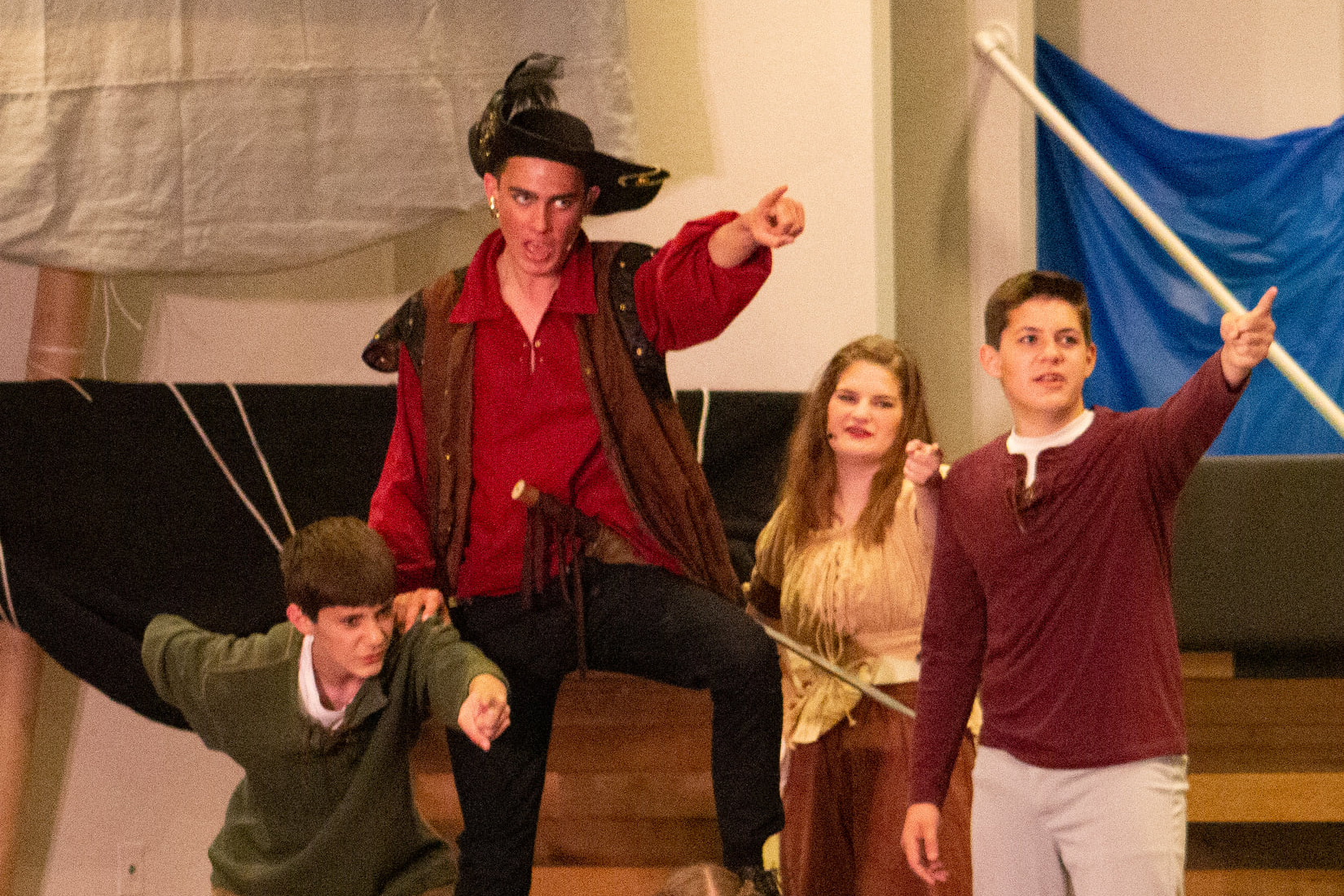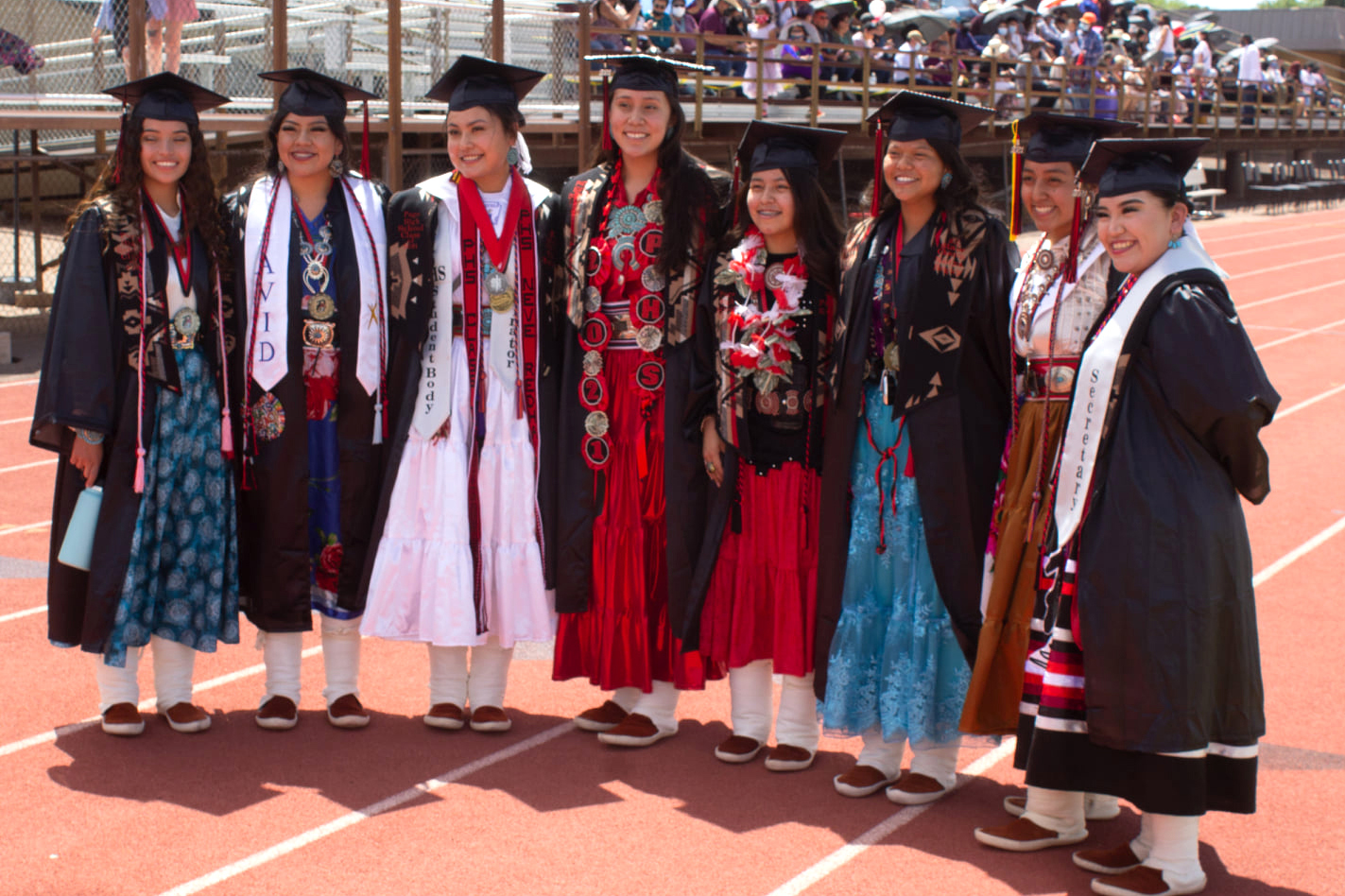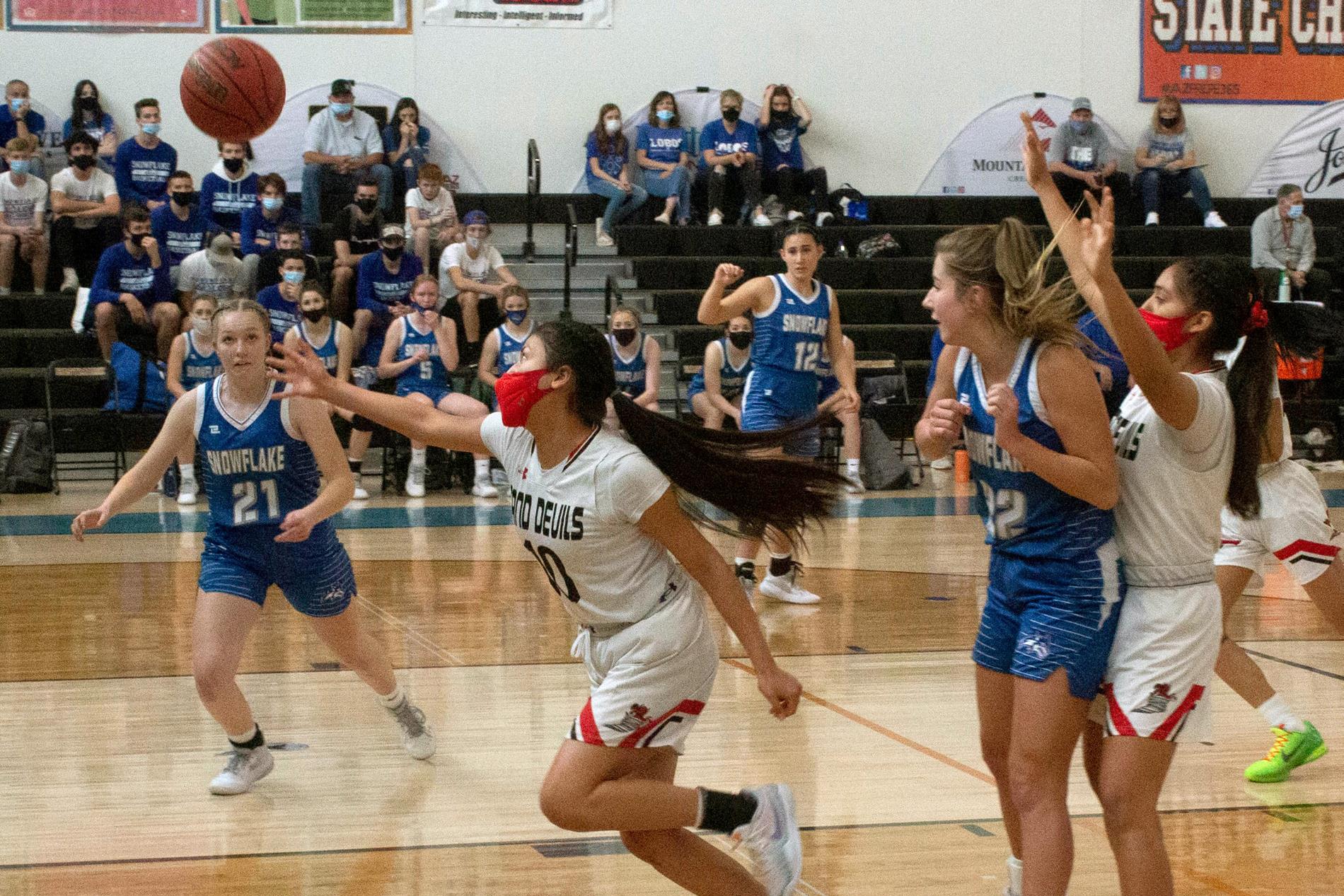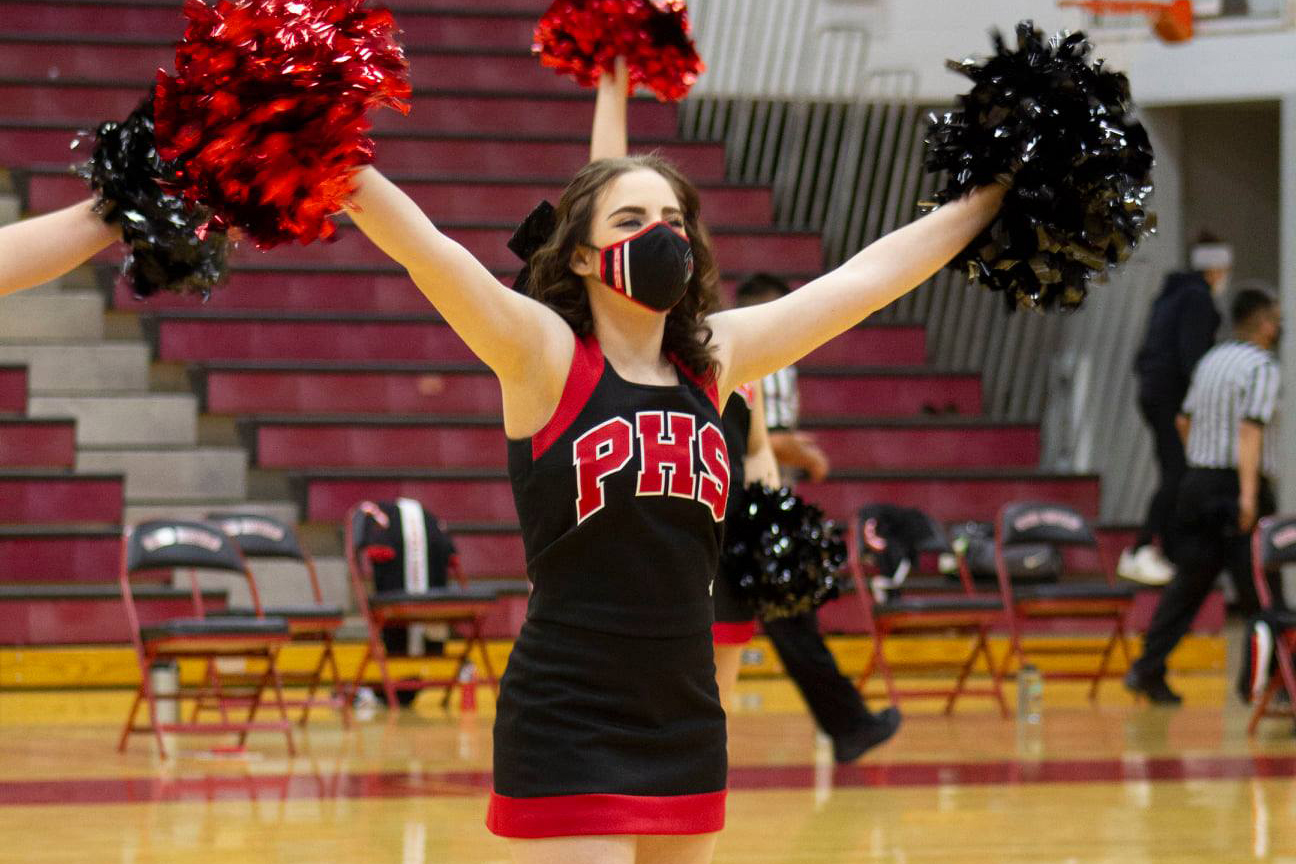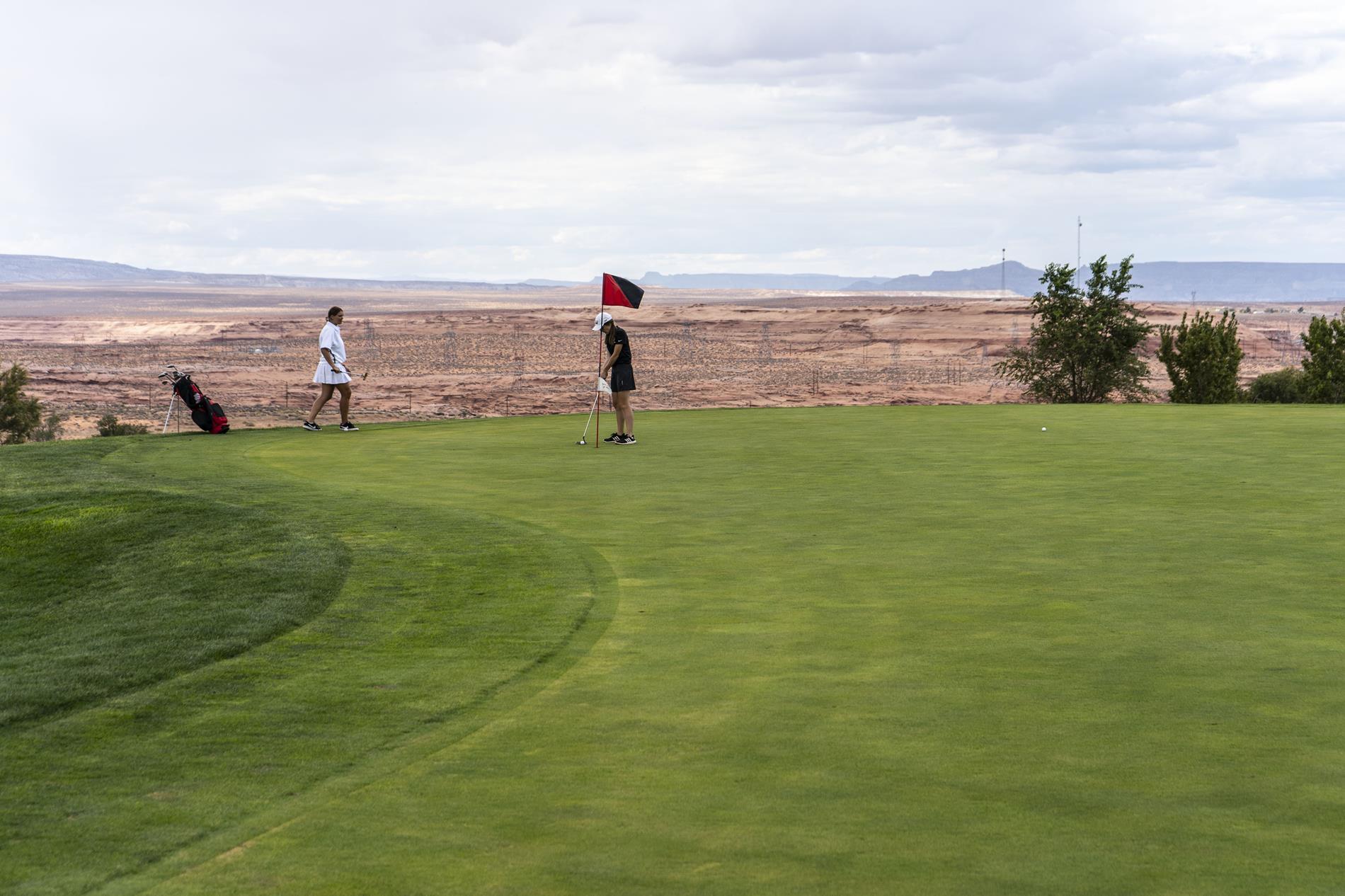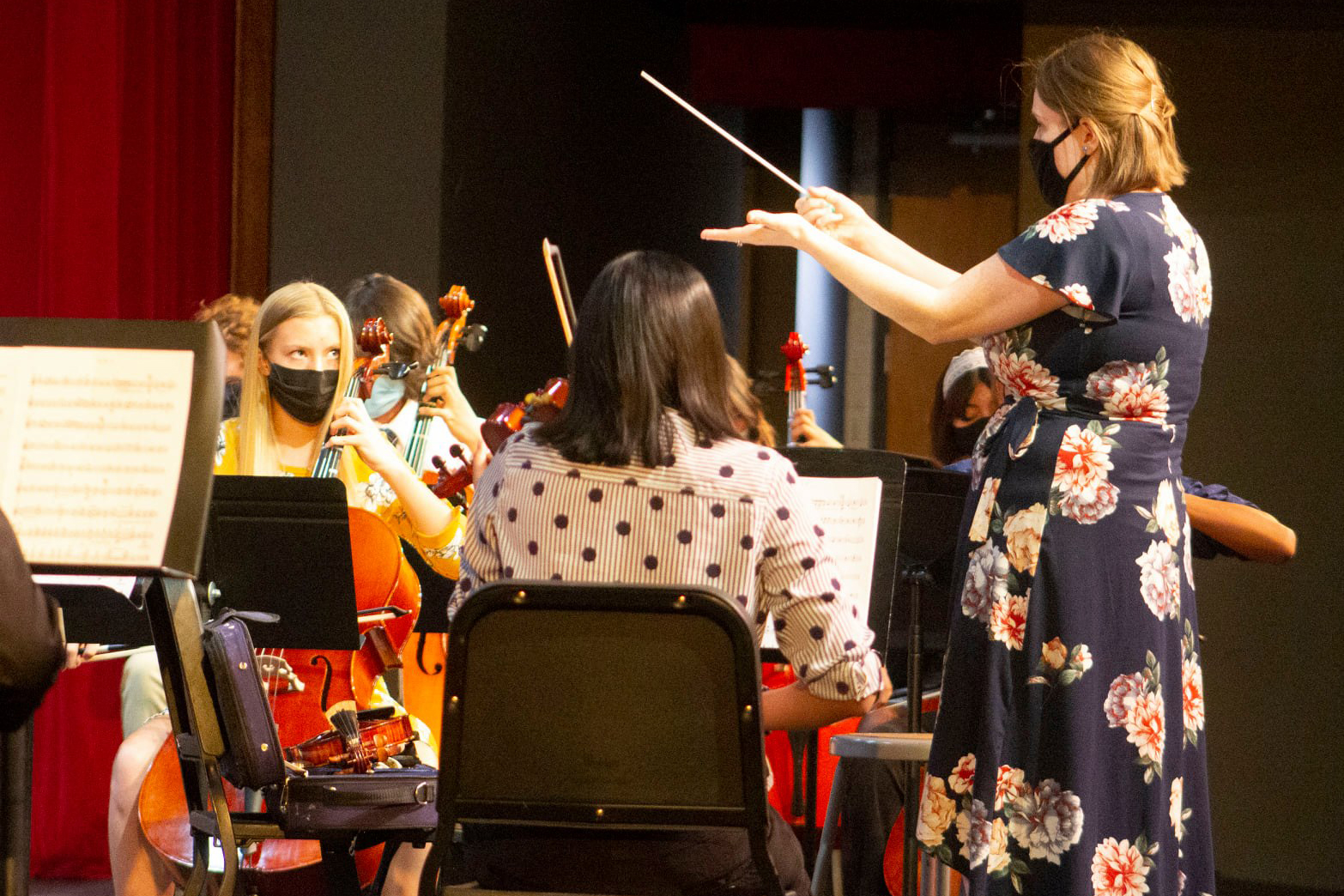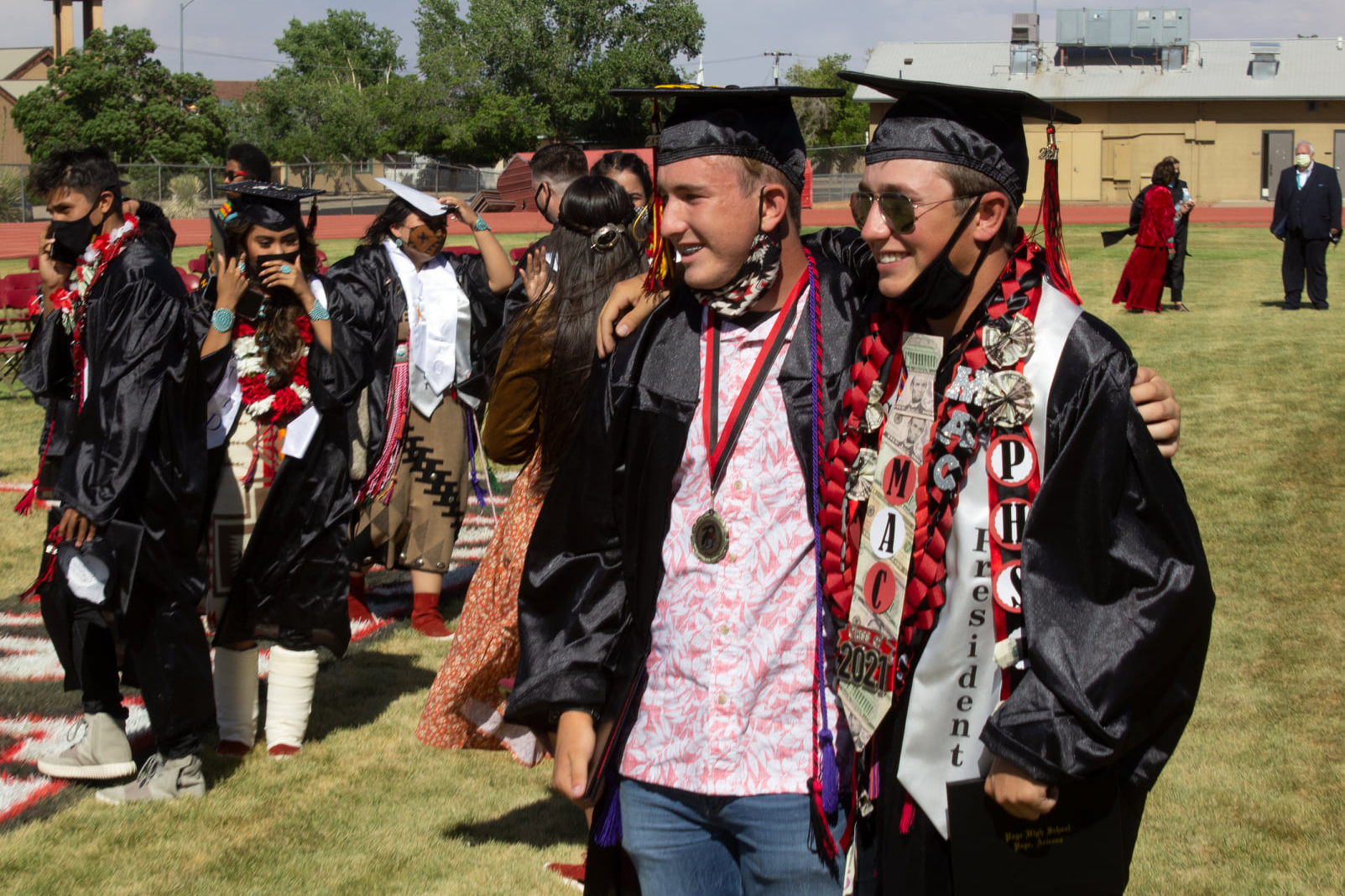 _______________________________________________________________________________________________________________
Parent Teacher Conferences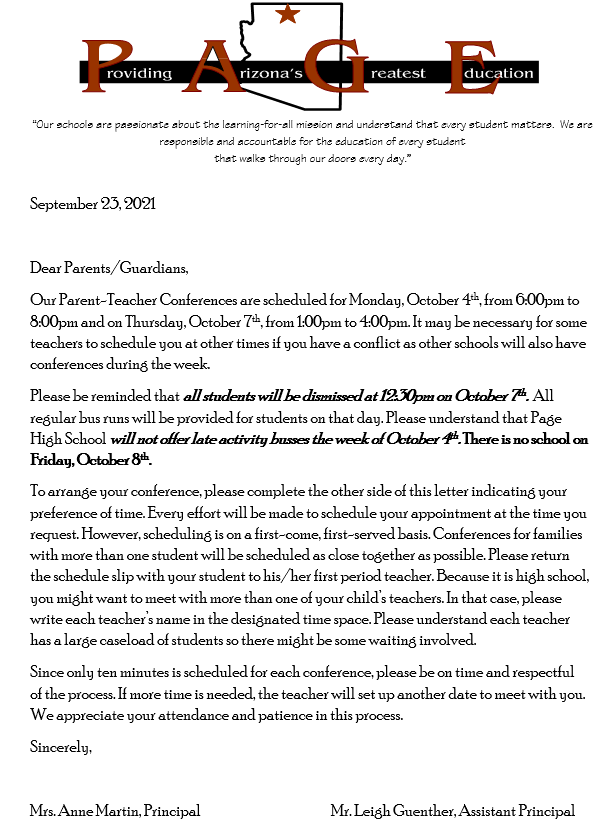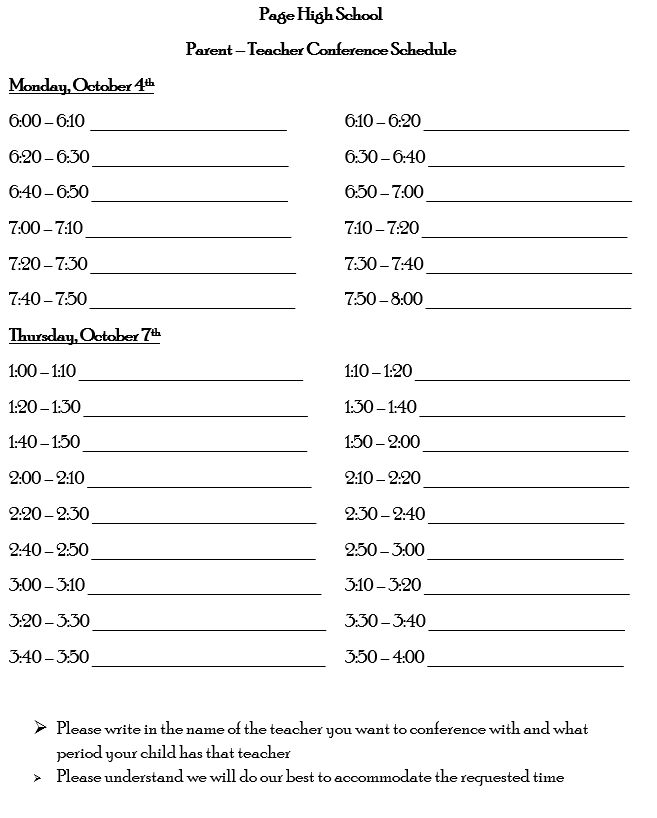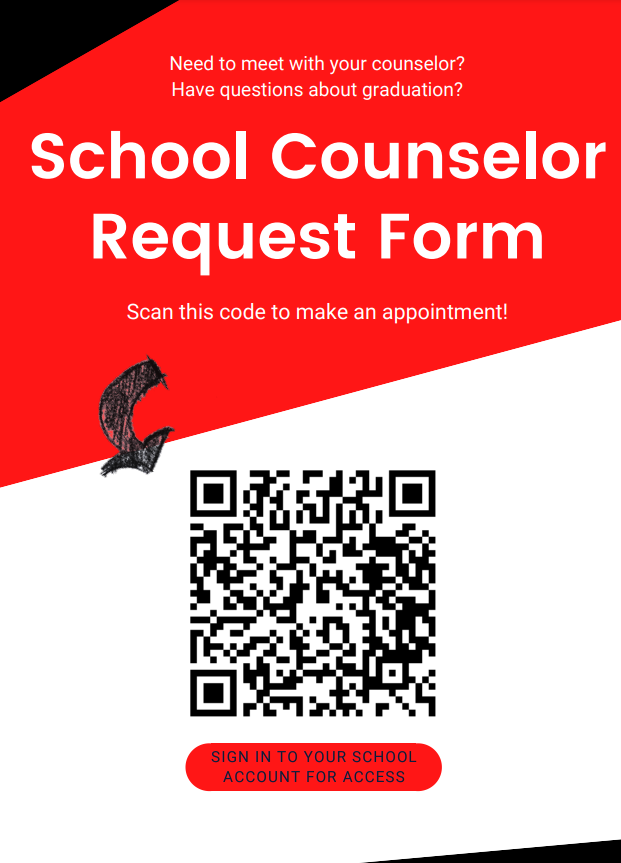 ______________________________________________________________________________________________________________________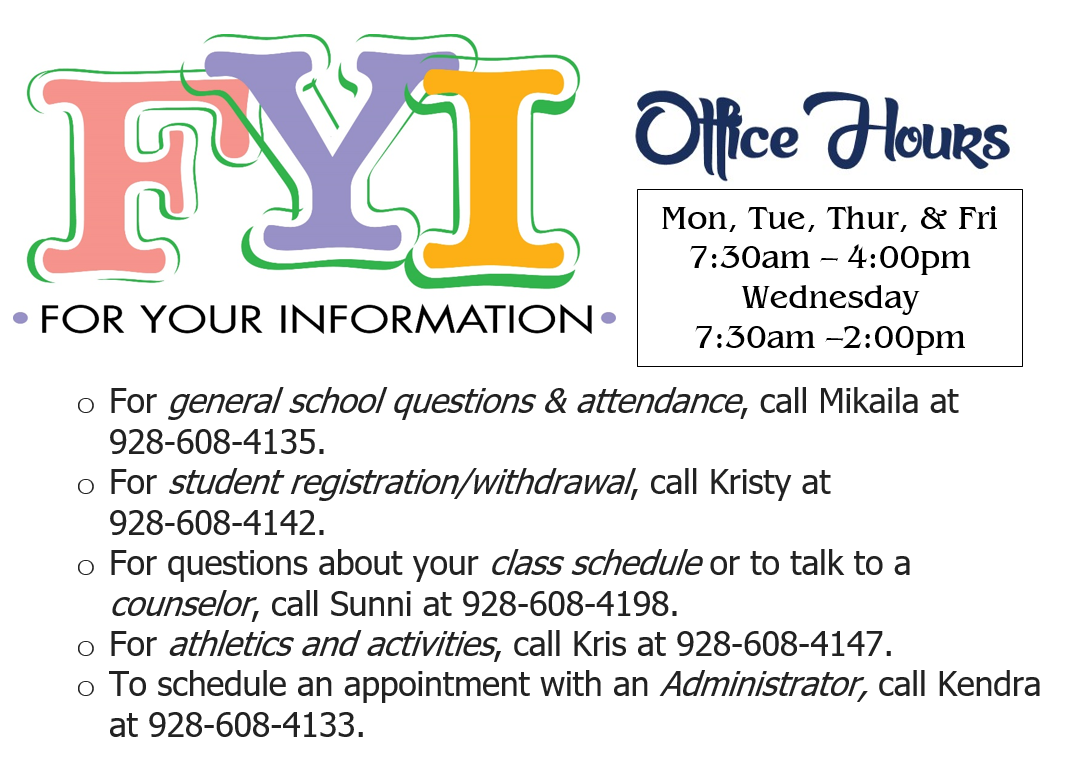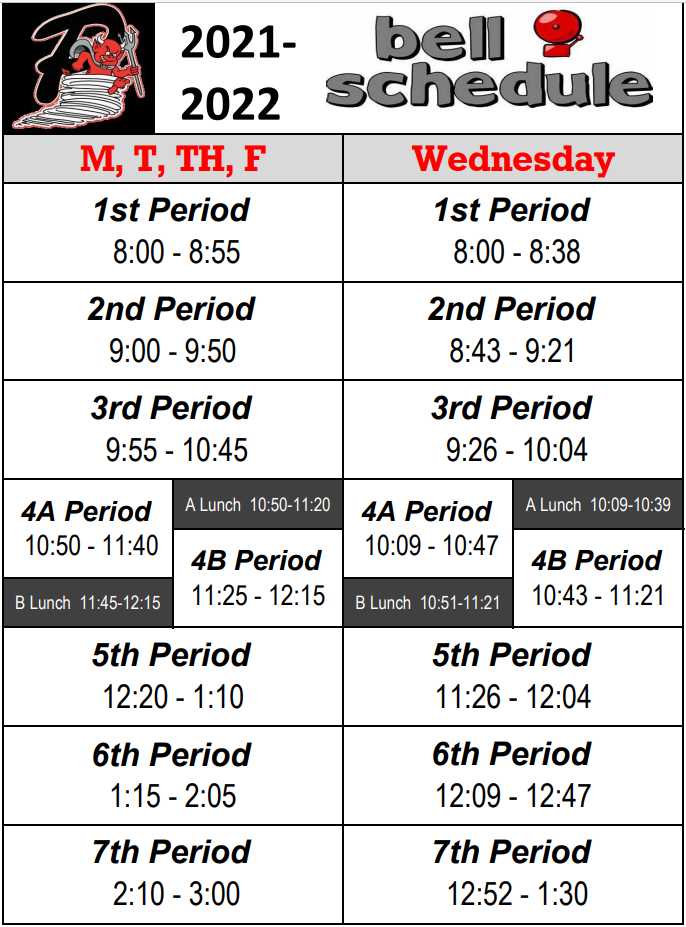 ______________________________________________________________________________________________________________________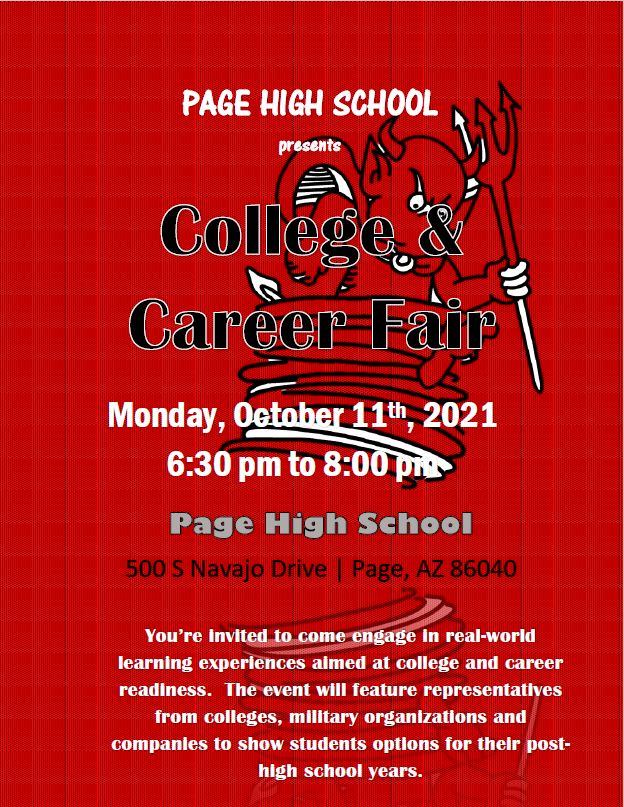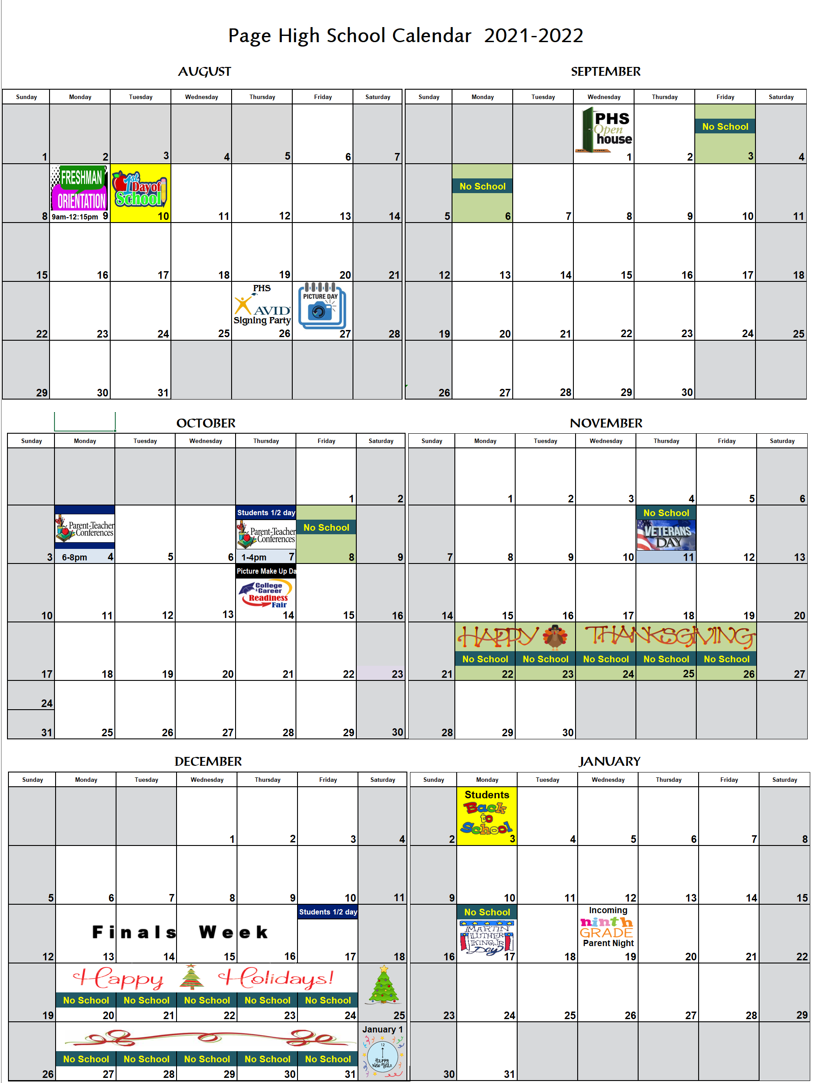 Yá'át'ééh, Greetings, Sand Devil parents and families,

Dear Page High School Parents,
Page High School is now holding nominations for their School Site Council. This letter communicates the procedure to follow if you are interested in being one of the three (3) parent representatives of our School Site Council. The initial meeting will take place at Page High School on September 27, 2021 at 4:15 pm in the "Fishbowl". Those who are interested in holding a seat on the School Site Council must plan to attend. To be considered for parent representative, attend the initial open meeting of the school year.
The purpose of Page High School's School Site Council is to elicit input from stakeholders regarding issues of learning (curriculum and instruction) that impact the school community. The School Site Council is a group of committed parents, staff, students, and community members who serve as an advisory board to the Principal and are a communication link to the community. The School Site Council should consider the ethnic composition of the local community when establishing its membership. The work of the School Site Council may include maintaining communication between parents, the community, and Page High School; reviewing, advising, and recommending programs that support and strengthen the school's goals; empowering subcommittees to help with the work of the Council. The School Site Council does not exceed the authority of the Principal, does not become involved in the day-to-day operations of the school, does not conduct fundraisers, and does not deal with issues of personnel evaluations, individual students, teachers, or legal contracts. Page High School Site Council is a group of individuals whose central focus is supporting the best decisions for each and every learner at the school. They listen to one another and the school community.
Page High School's School Site Council includes:
Three (3) parents or guardians of students enrolled in the school who are not employed at the school site; three (3) teachers; one (1) non certificated employee; one (1) community member; one (1) student; and the principal.
September 27, 2021 is the meeting where nominations will be communicated and the process will begin for representatives to be appointed to serve on Page High School's School Site Council.
'Ahéhee', Thank you,

Anne Martin, Principal
(928) 608-4148
amartin@pageud.org
Page High School:

Home of the Sand Devils

Stay healthy and take care, Sand Devils.

Page High School is located in Page, Arizona, a city born just over 50 years ago with the creation of the Glen Canyon Dam and Lake Powell. We serve over 750 students in grades 9-12. Our school offers a diverse selection of educational and extra-curricular opportunities for our students. We're proud of our dedicated staff and the success of our students.