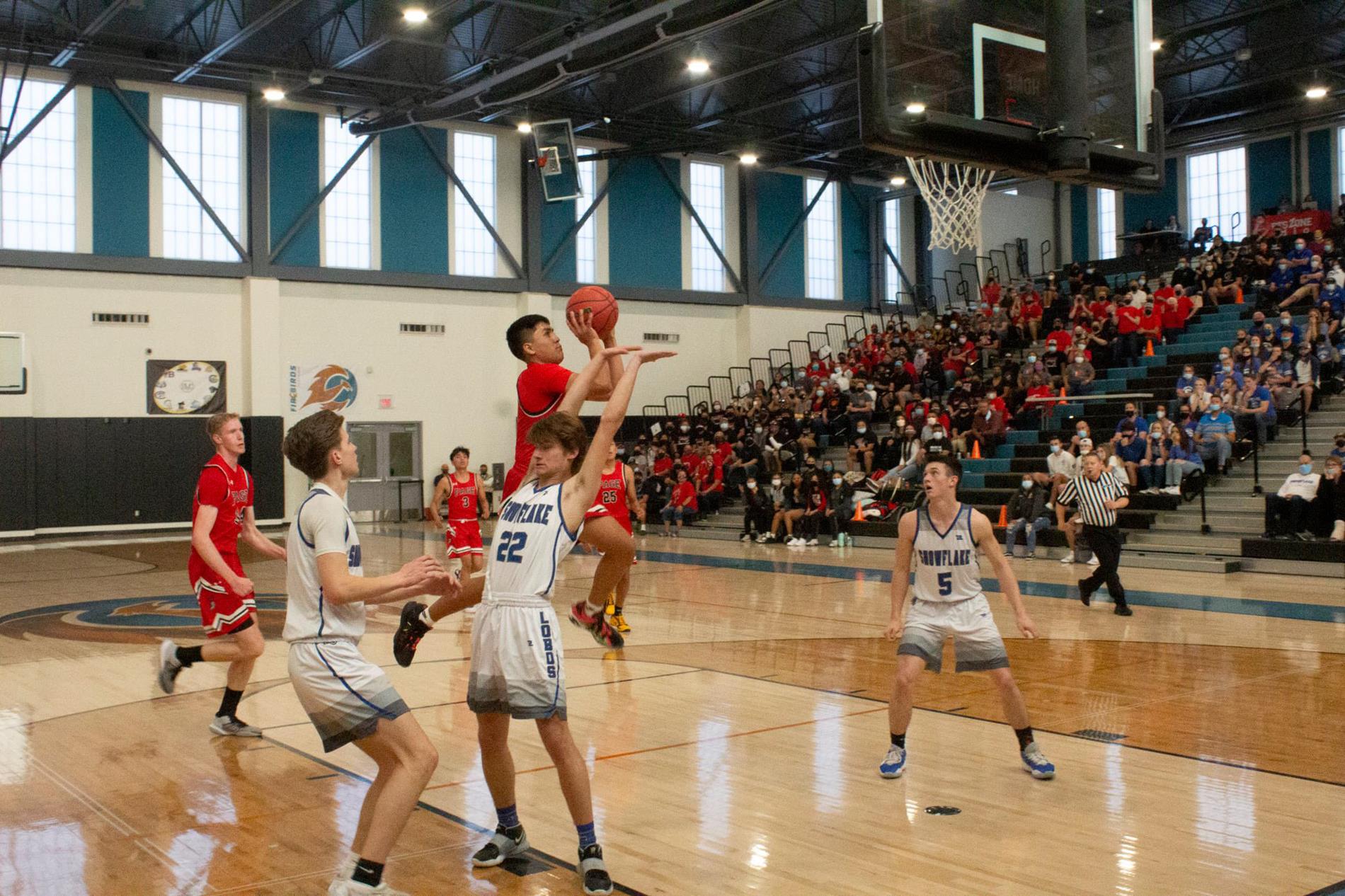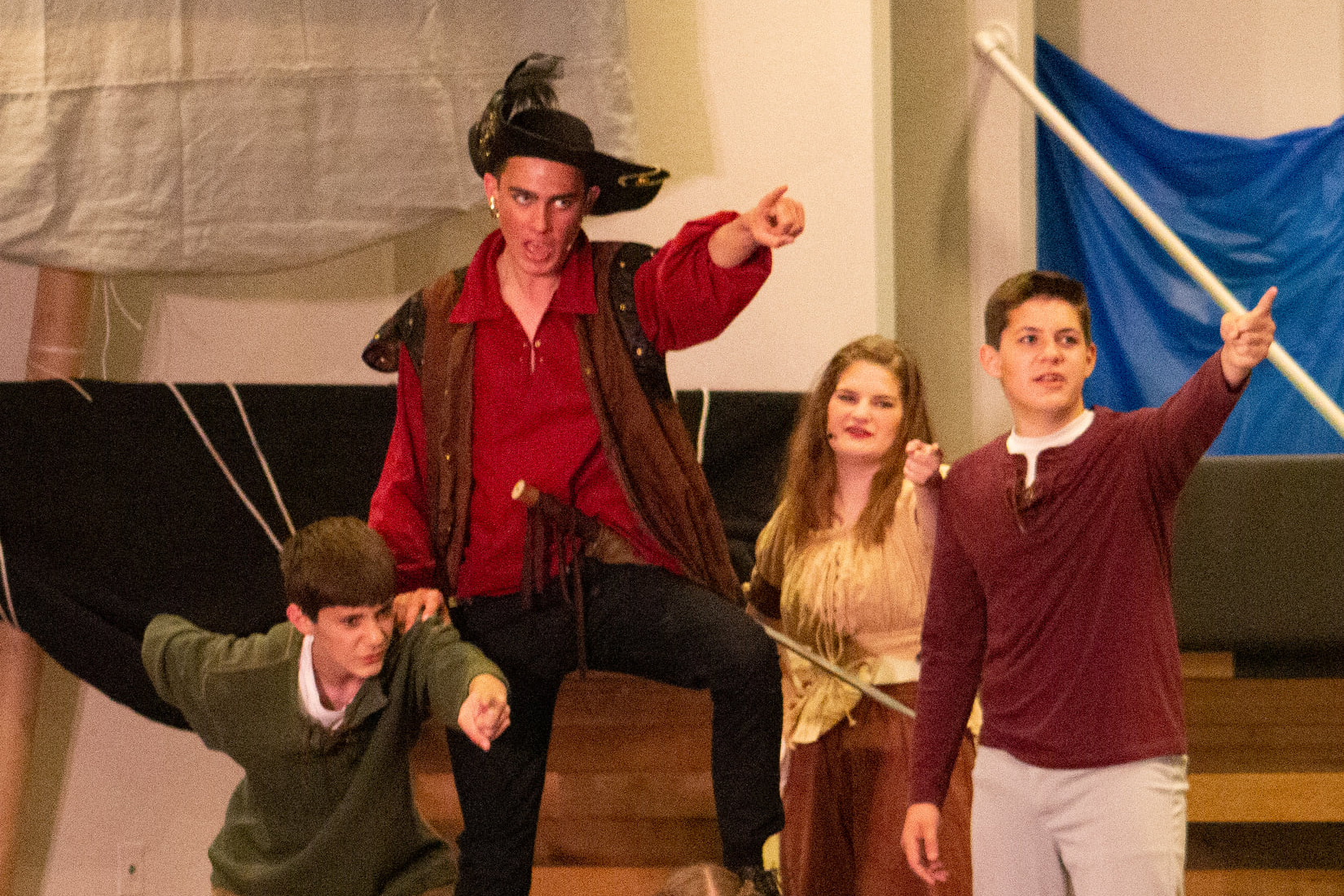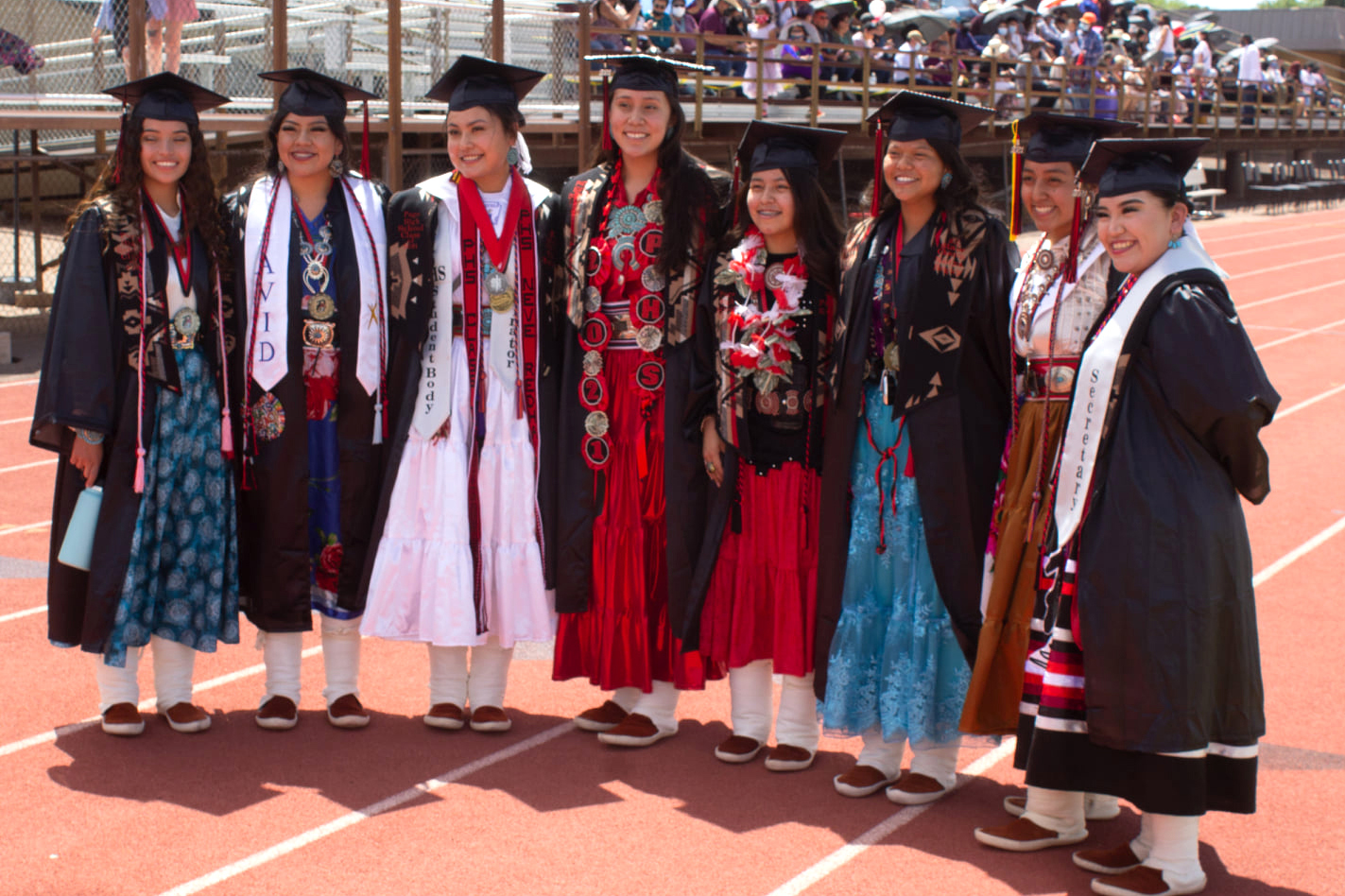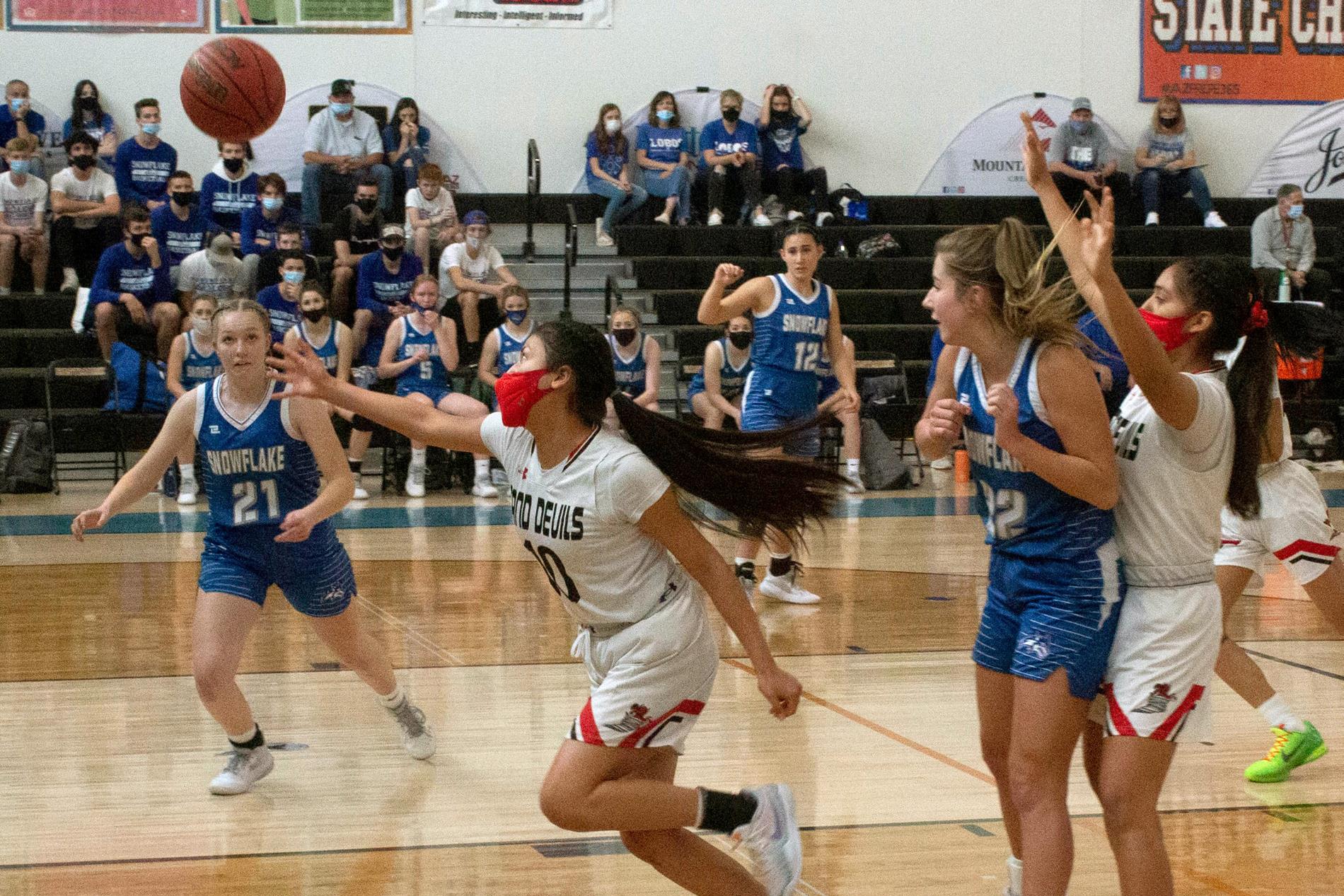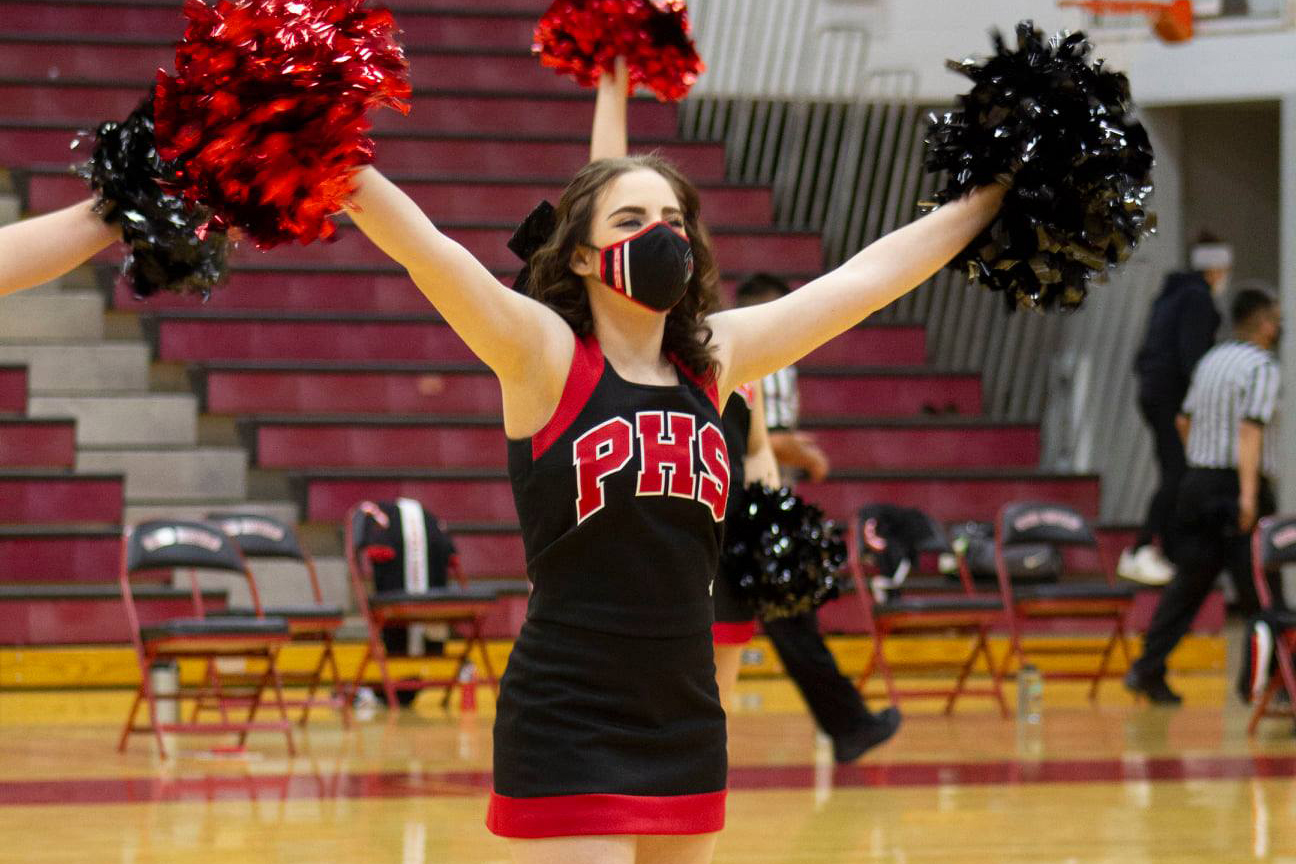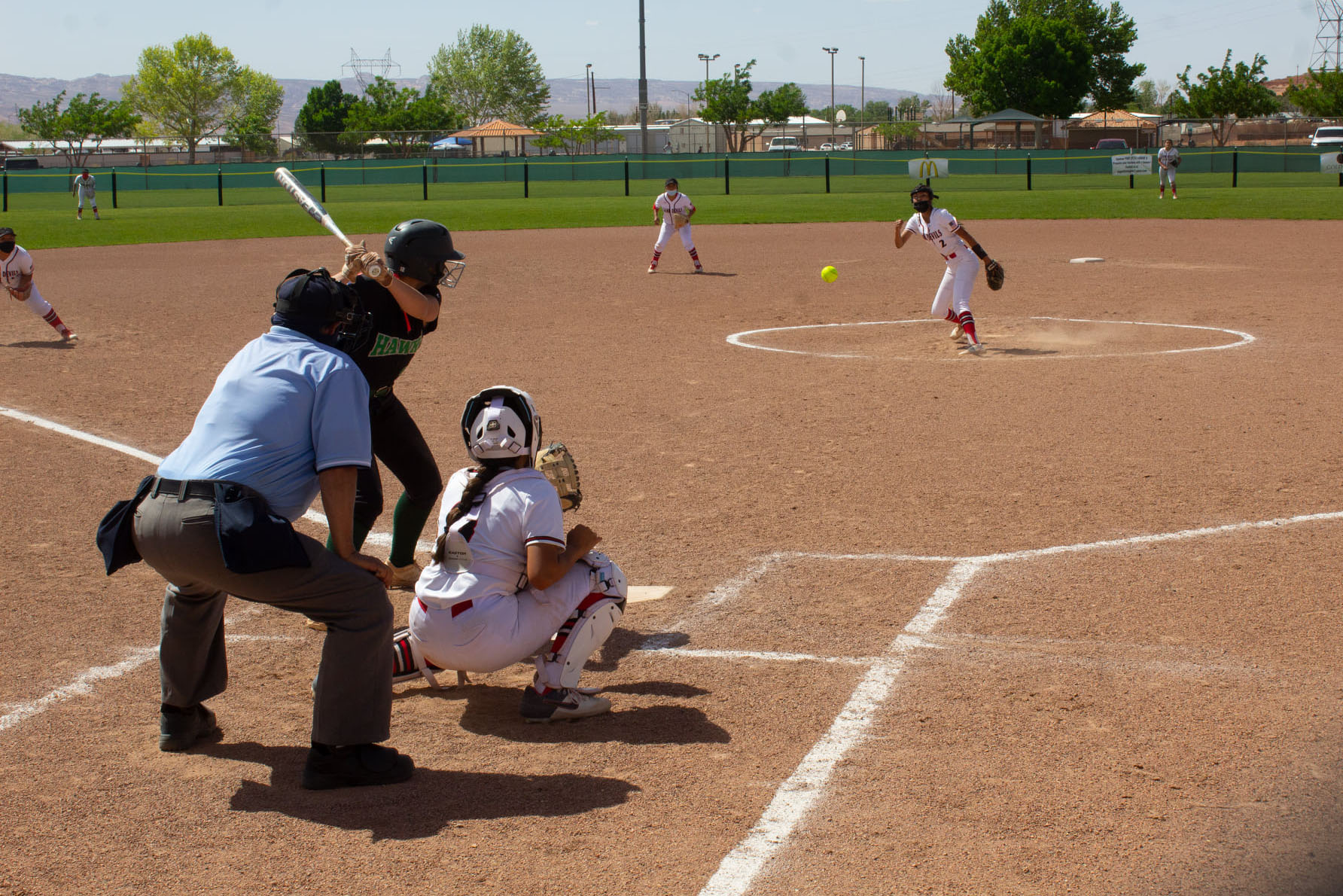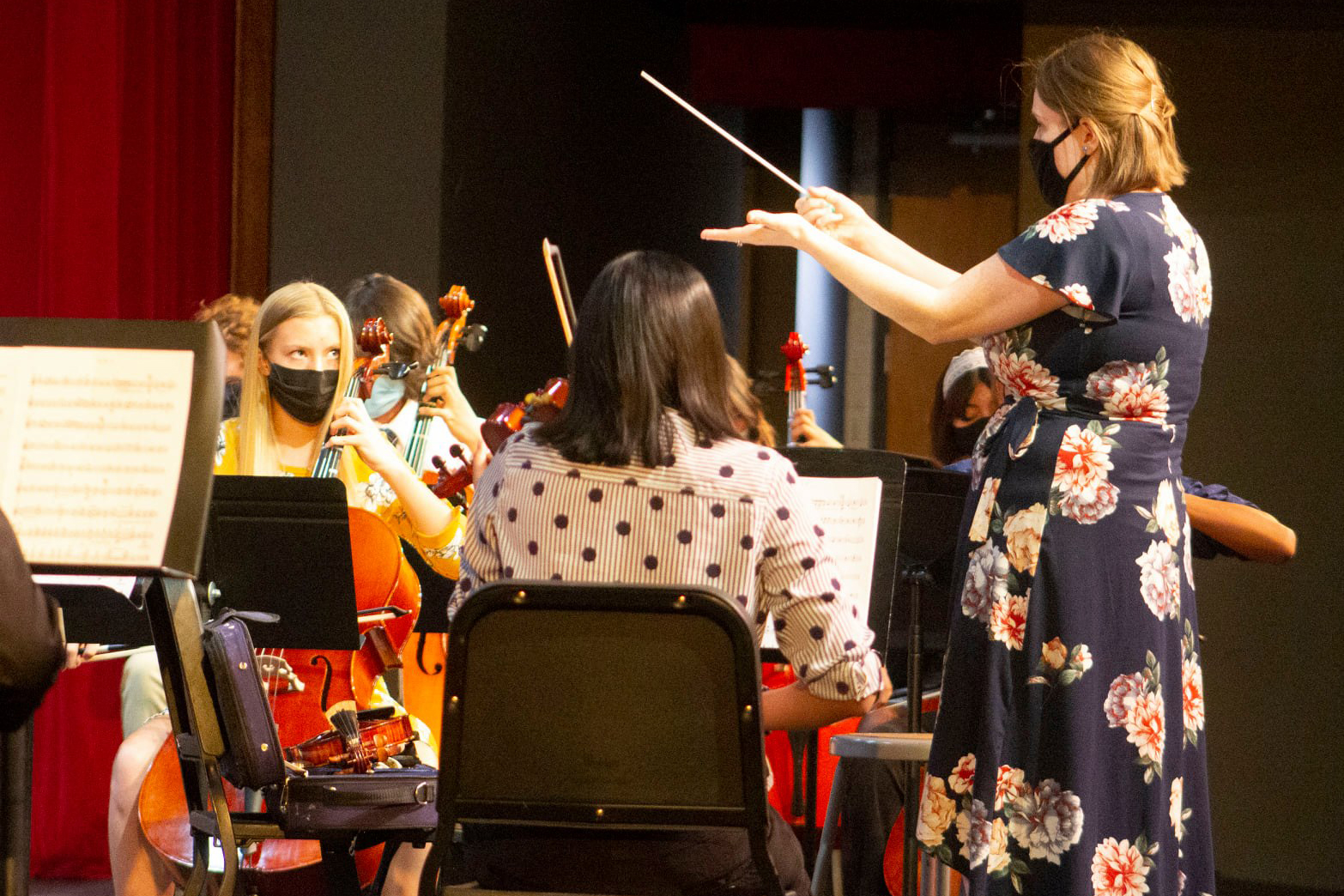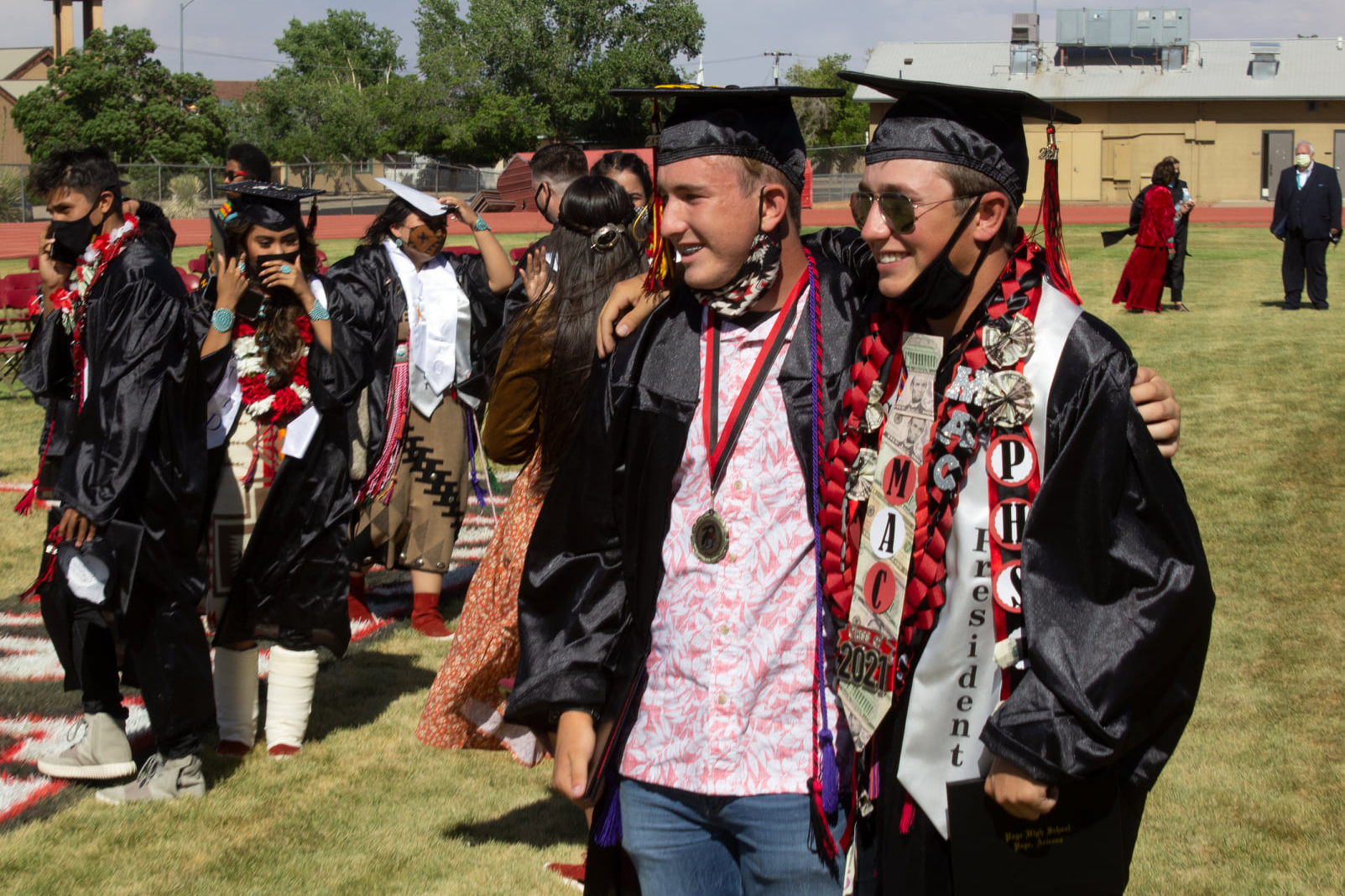 _______________________________________________________________________________________________________________
______________________________________________________________________________________________________________________
Yá'át'ééh, Greetings, Sand Devil parents and families,

Happy summer Sand Devils! I am super excited that nearly 800 students will be attending PHS in August! As you enjoy the rest of your summer break, please know we are working hard to ready our staff and school for the 2021-2022 school year.
Thank you to our parents who committed their students to a summer enrichment program. It is great to see our young people engaged in learning and finding ways to contribute to the success of our community and to their individual success. I am so proud of our staff and our students for their hard work and dedication to making Page High School a success.
I know that some information about next year is currently available through Power Parent Portal. I am working to finalize staffing; therefore, student schedules may change between now and the end of July. We will have paper copies of schedules ready for mailing as we get closer to the start of school for those that are unable to use the PowerSchool app. Information about how to download and use the PowerSchool app is provided in this newsletter.
Make sure to like our FaceBook page "Page High School Sand Devils" and thank you for checking our district and school websites to keep up on any summer announcements and happenings.
'Ahéhee', Thank you,

Anne Martin, Principal
(928) 608-4148
amartin@pageud.org
Page High School:

Home of the Sand Devils

Stay healthy and take care, Sand Devils.

Page High School is located in Page, Arizona, a city born just over 50 years ago with the creation of the Glen Canyon Dam and Lake Powell. We serve over 750 students in grades 9-12. Our school offers a diverse selection of educational and extra-curricular opportunities for our students. We're proud of our dedicated staff and the success of our students.