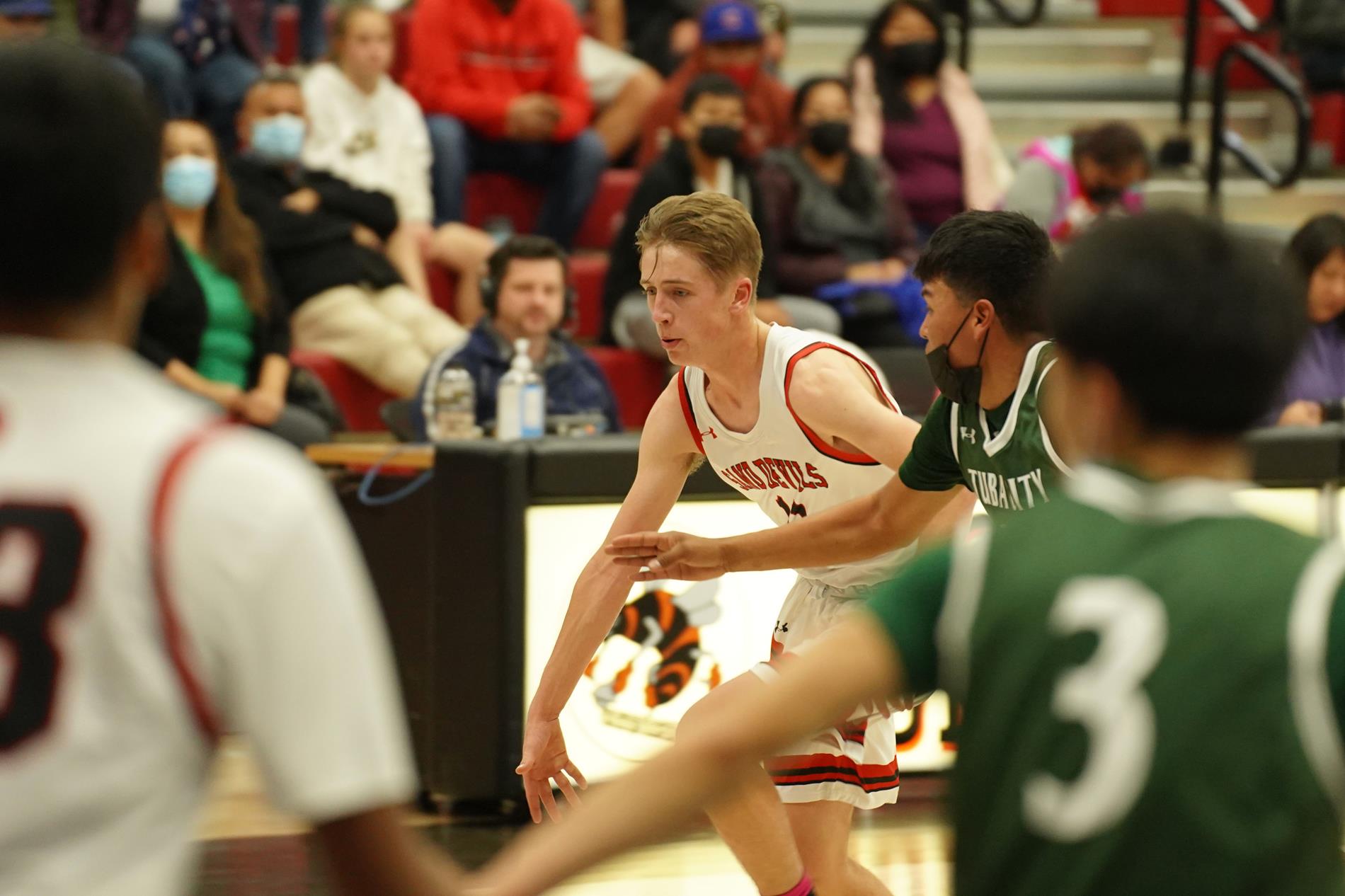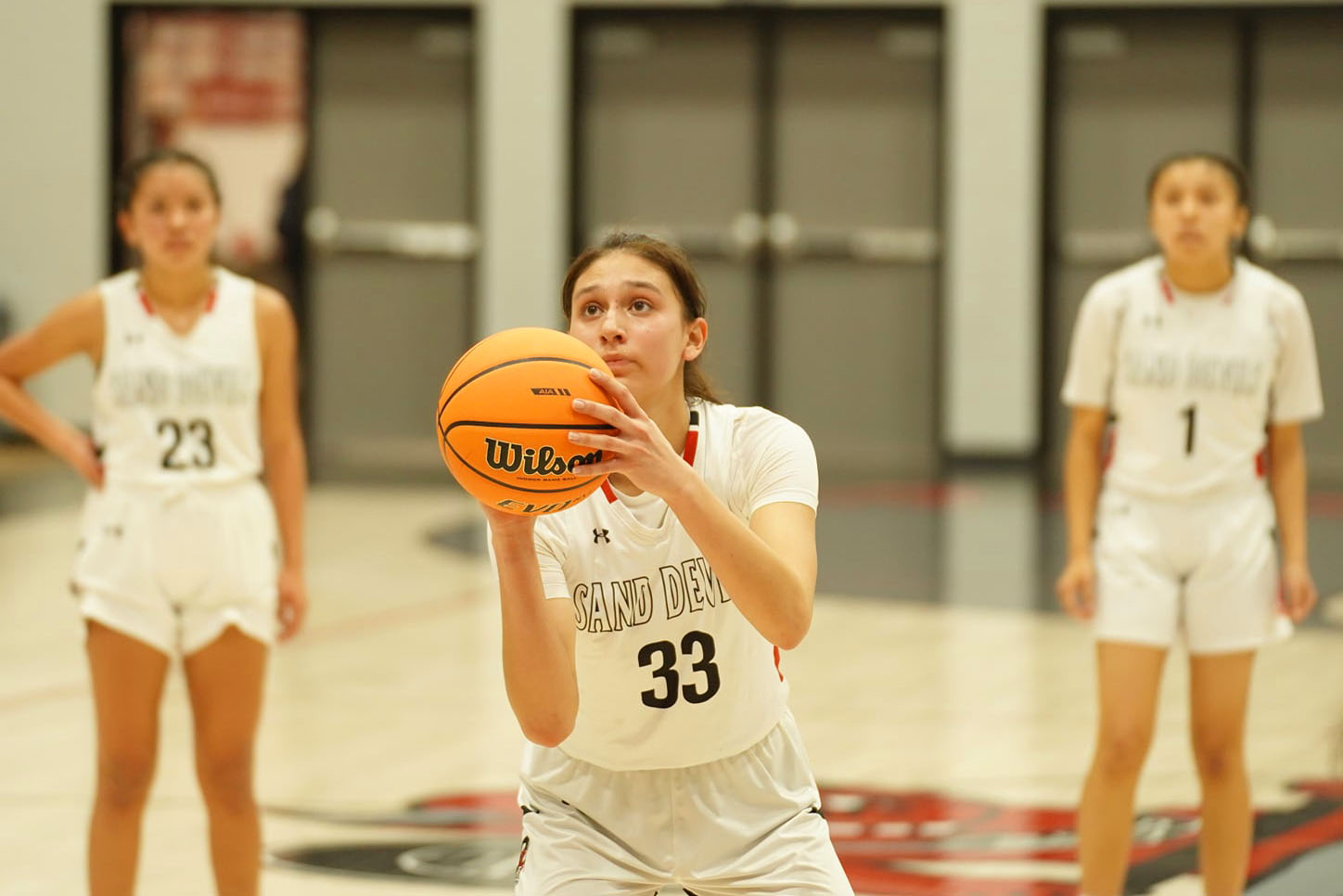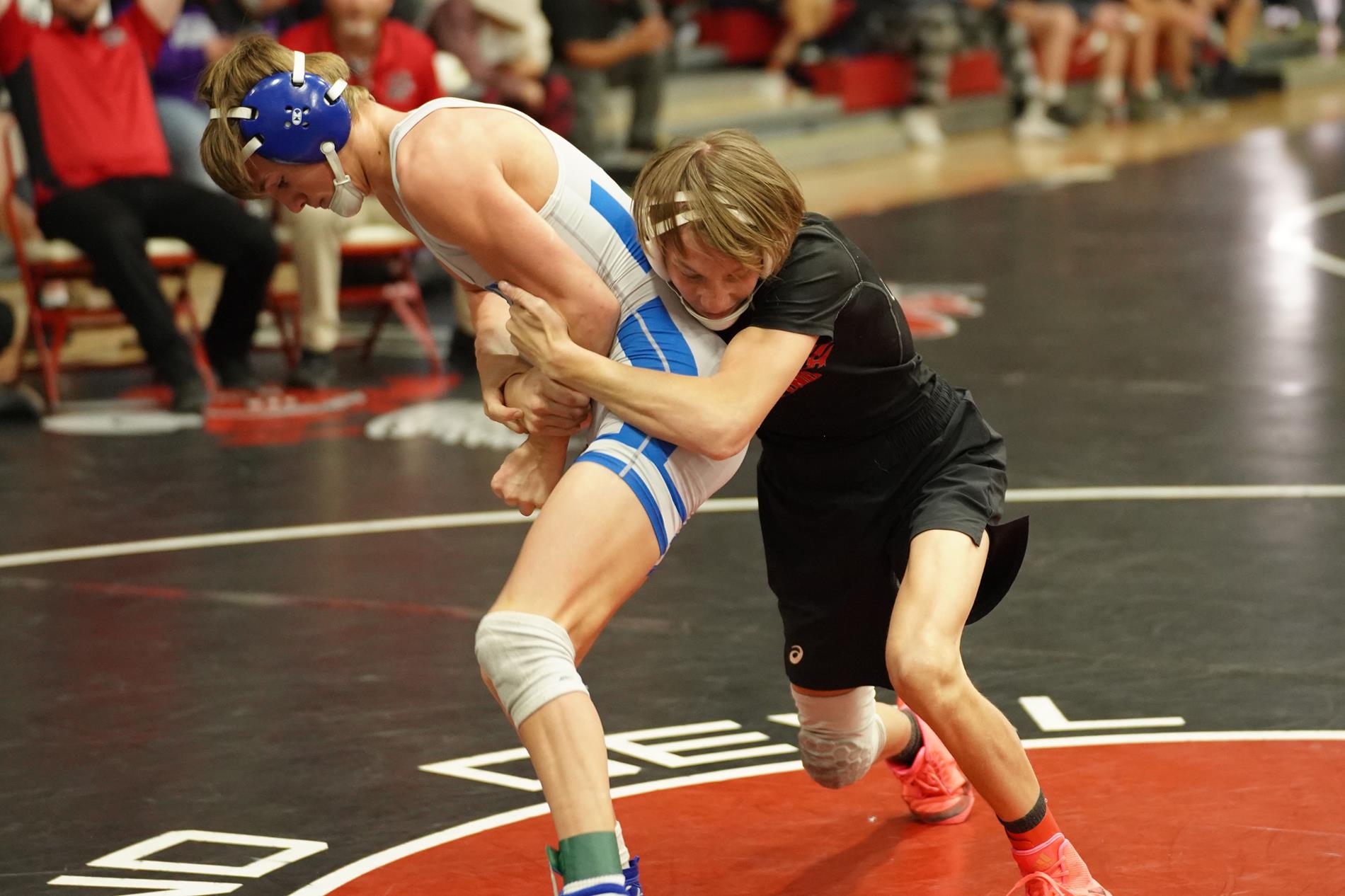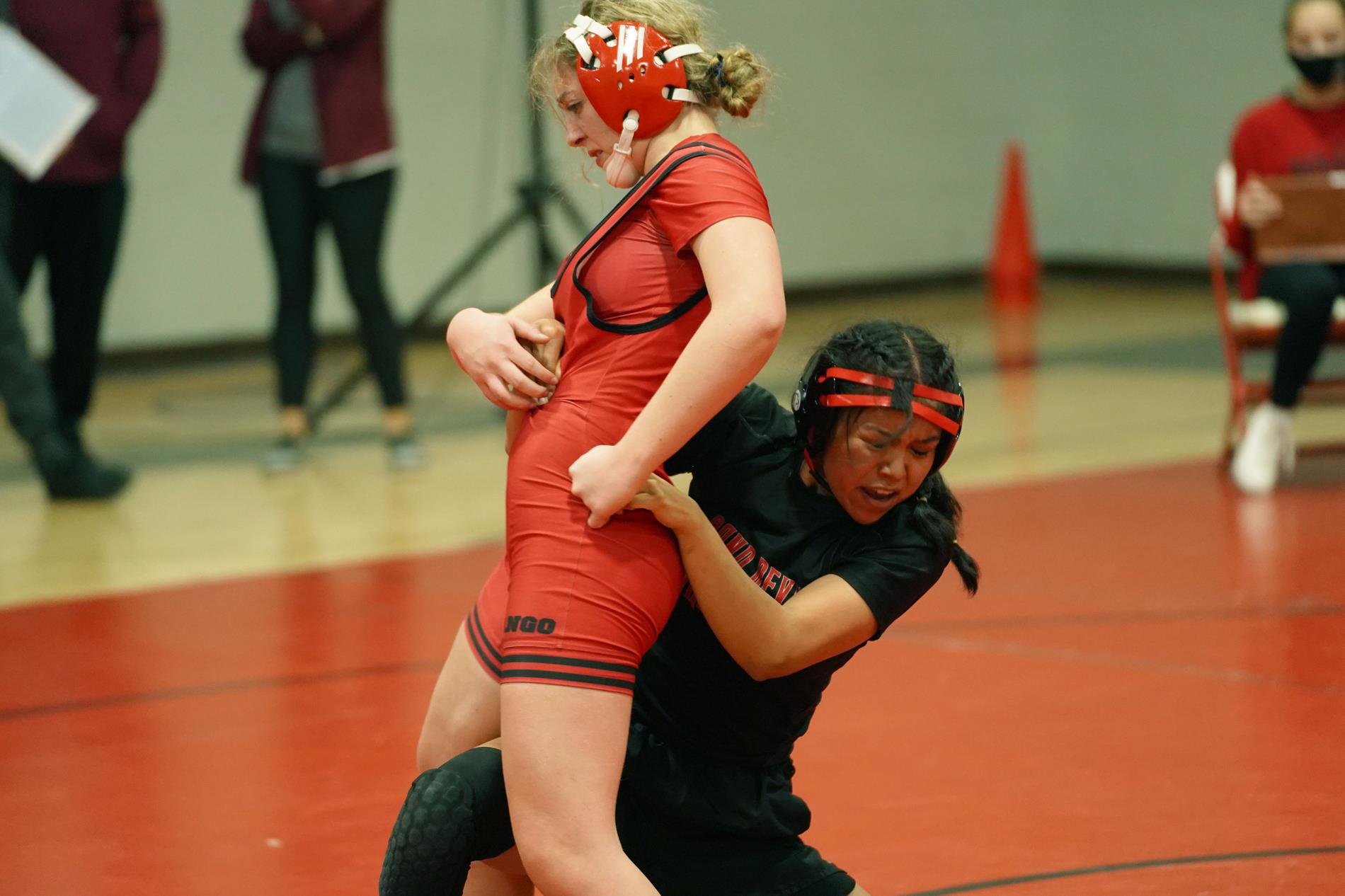 Welcome to the PHS Sports page, home of the Sand Devils!

Athletic Department Contacts:

Athletic/Activities Director: Megan Moore - 928-608-4134, mmoore@pageud.org
Athletic Secretary: Kris Worley - 928-608-4147, kworley@pageud.org
Wanting to register your child for a sport? Please click here for instructions on applying online.


If you'd like to support Sand Devils athletics by sponsoring a banner click below to learn more.

Banner Fundraiser

Page High School is proud of their robust and successful athletic and activity programs. If you are interested in participating and would like to know what it takes to get involved, review the Activity/Athletic Requirements below:
Activity/Athletic Guidelines
The Athletics Calendar below shows Varstiy times only. To see times of JV and Freshman games, click on the full calendars on this page.
Spring 2023 SPORTS SCHEDULES
Dates and times of games are subject to change.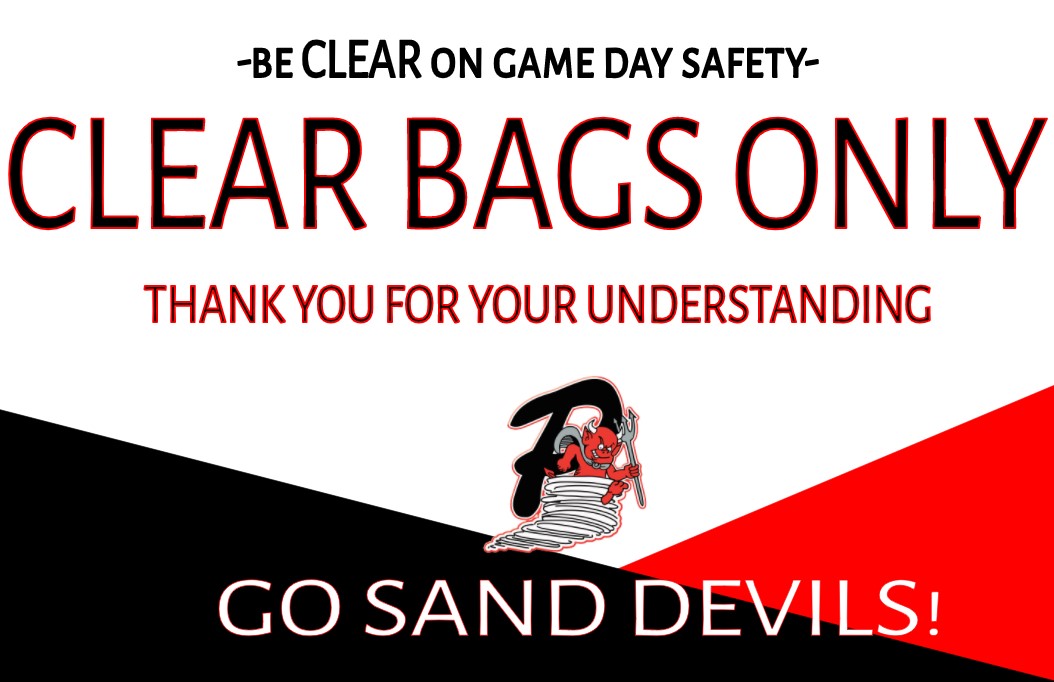 Our Athletic Organizations